E-Commerce Growth Simplified
Sonan Digital is an innovative growth agency specializing in helping e-commerce companies succeed
Why Partner with
Sonan Digital?
Expert E-Commerce Guidance
From Marketing to Order Fulfillment
Sonan Digital will work with your team to design & implement a winning e-commerce strategy.
Website Design & Optimization
Shopify Partners
The Sonan team will develop a online presence that's right for your product & business. Turning heads & driving sales.
Web Copy & Content Writing
Visionary Creators
From product descriptions that sell, to high-performing newsletters, our team of expert writers can help.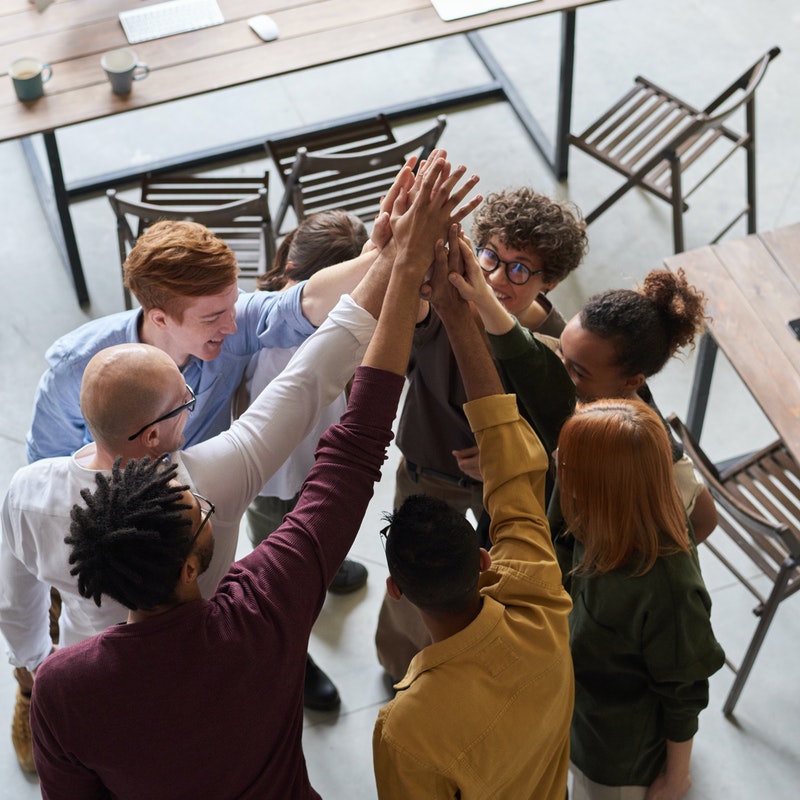 Sonan Digital prides itself on unlocking the full potential of each business we partner with. We're entrepreneurs first and understand that trust in business is essential. Through an approach of honesty and integrity, our team will work with you to help your business grow and reach new levels.
Marketing & Website Optimization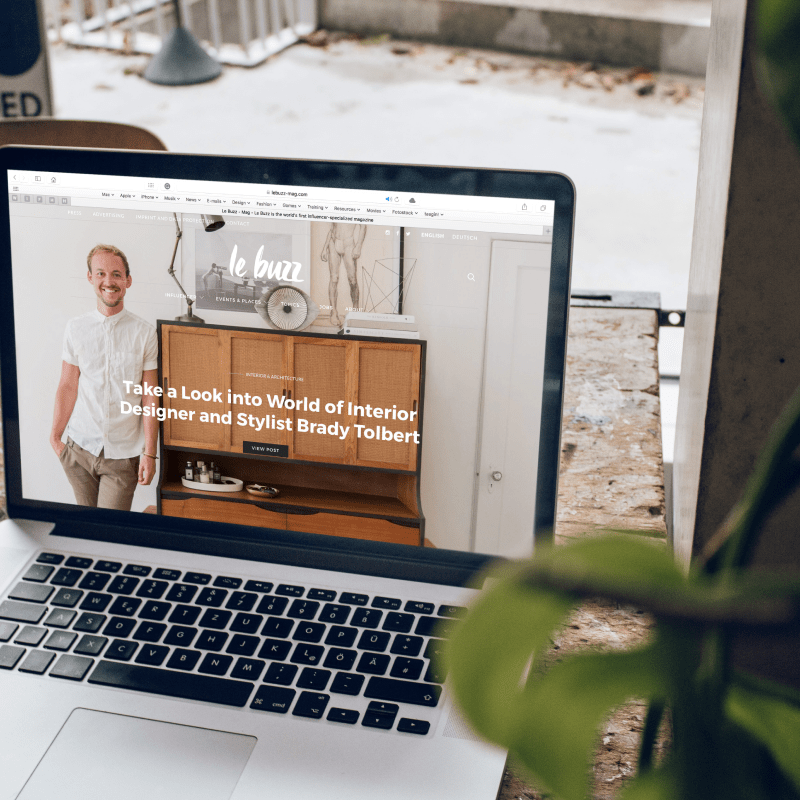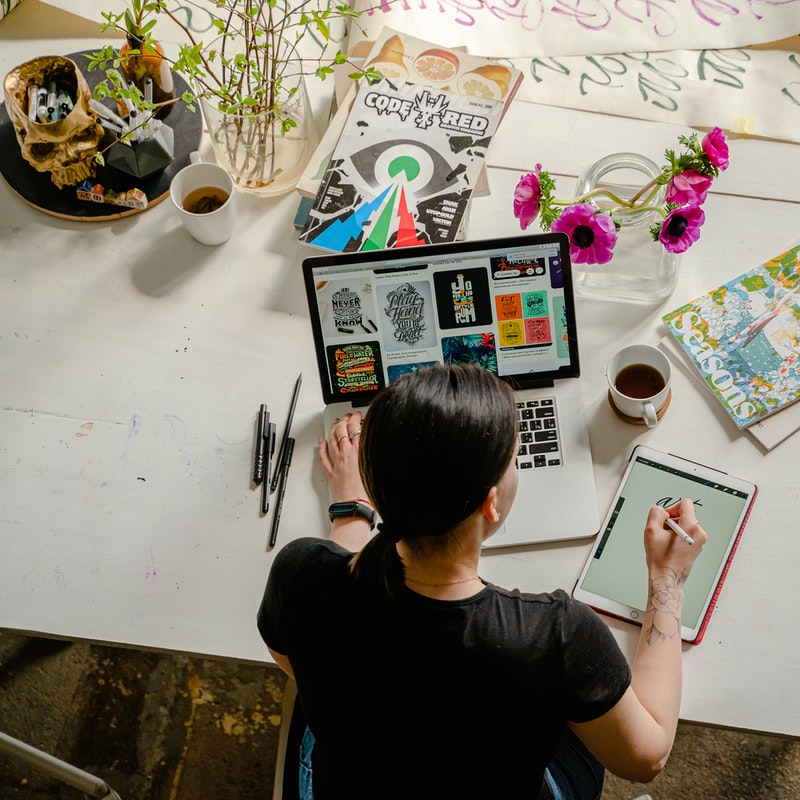 Standing out in e-commerce is vital.
Nothing helps you connect with potential buyers more than the right web copy, tailored product descriptions, and marketing content. Our team of experienced writers will help your brand connect with customers effectively.
Partner With Sonan Digital To Grow Today
Sonan Digital is a e-commerce growth agency that specializes in helping small and medium-sized businesses grow. We'll work with you to ensure that your business is on the right track. We can help with everything from overall strategy, product sourcing, logistics and distribution––as well as web design & marketing.
Reach out to one of our team members today and we'll be glad to schedule a free consultation.