B2b Business Growth Simplified
Written Content Creation – Website Design – SEO & CRM
Sonan Digital is a boutique B2B SaaS marketing agency. Our content first approach aligns marketing, sales, and service.
Why Partner with
Sonan Digital?
Written Content Creation
Knowledgeable B2B SaaS Writers
From blog posts that boost brand awareness, to knowledge base articles that reduce frustration—our team of expert writers can help you become an industry leader.
Website Design & Optimization
Communicating Your Product
The Sonan team will develop an online presence that's right for your business. Our goal is to turn heads & drive sales, while putting your product at the forefront. 
Expert Growth Guidance
Marketing, Sales & Service
Sonan Digital will work with your team to design & implement a winning content marketing, sales enablement, and knowledge base strategy that results in growth.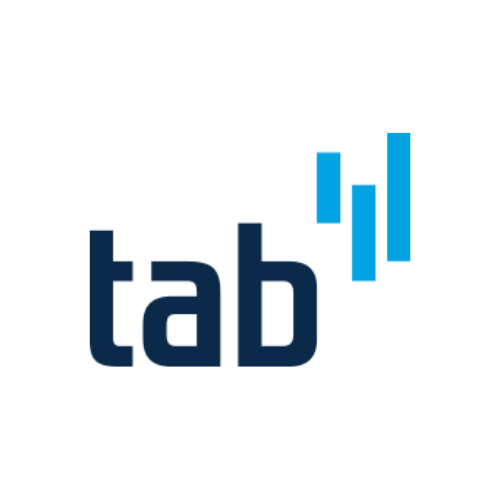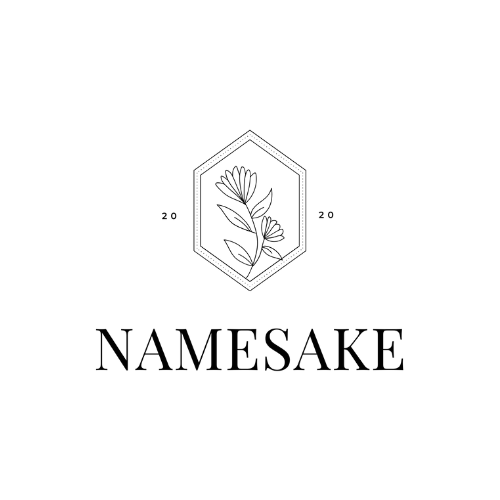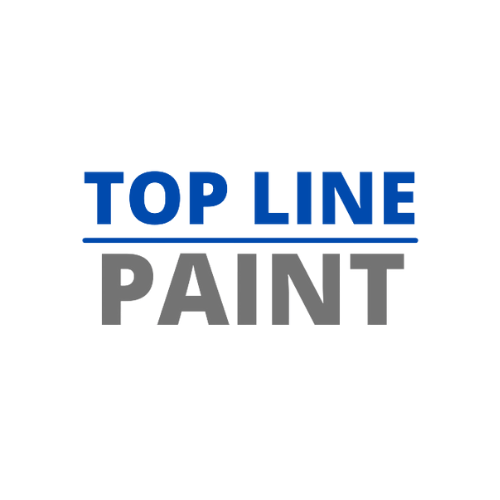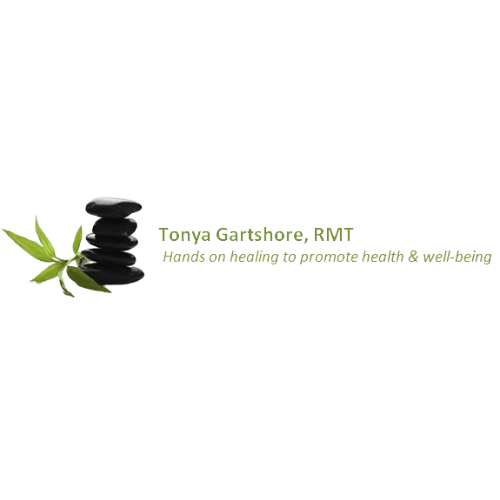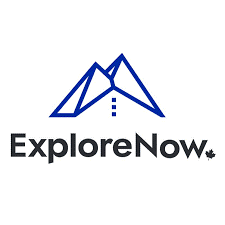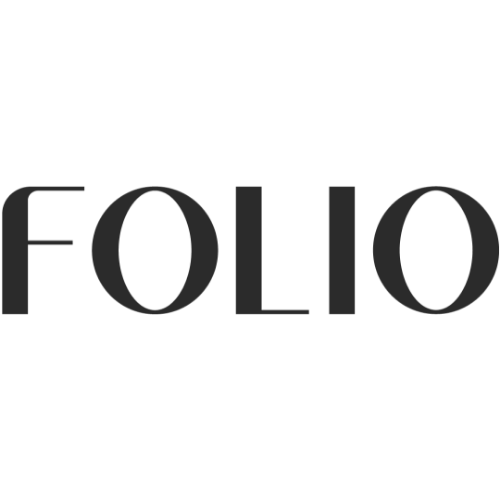 Sonan Digital is a boutique B2B SaaS marketing agency that specializes in helping small to medium-sized businesses grow. We'll work with you to ensure that your business is on the right track. Our expert team can help with everything from content creation, to email marketing, to website design and overall brand strategy.
Reach out to one of our team members today and we'll be glad to schedule a free consultation.