Your Full-Service B2B SaaS Content Partner
Put your content creation on autopilot. Industry-leading content solutions, from strategy to promotion.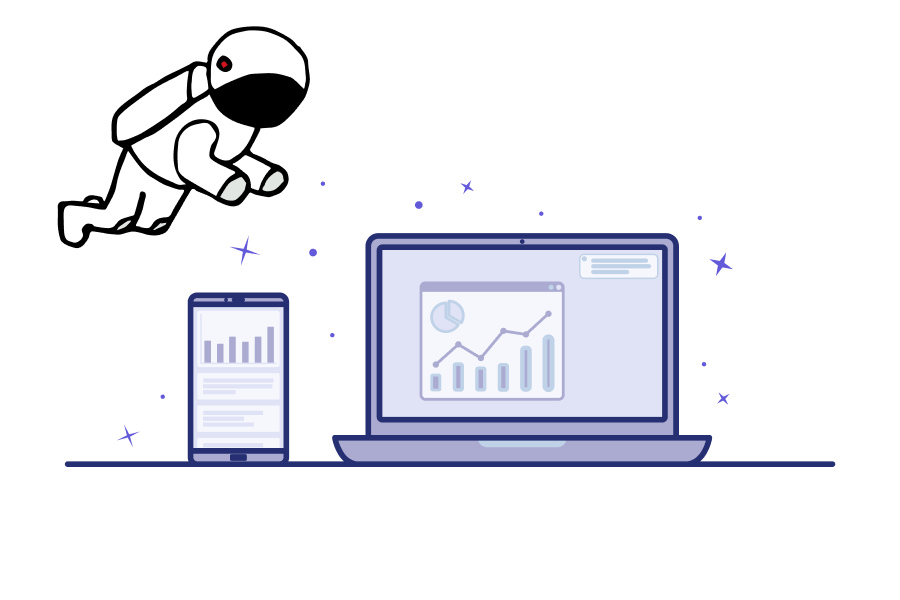 Looking for a content partner to help fuel your growth?
Our approach aligns content marketing, sales enablement, and customer success.
See how we can work together.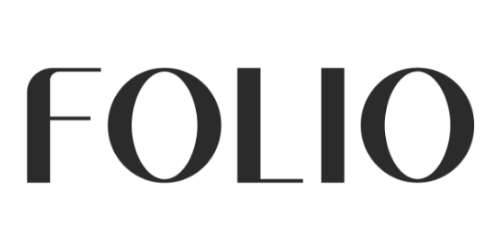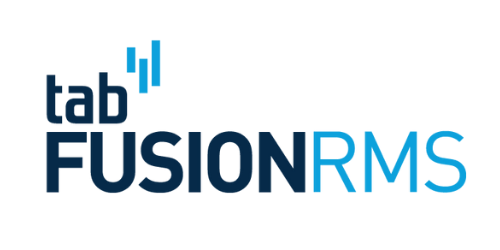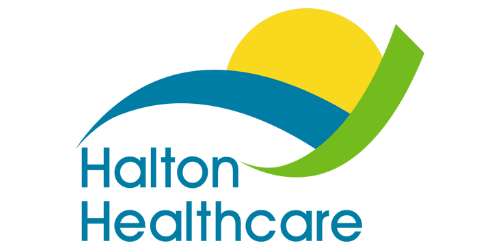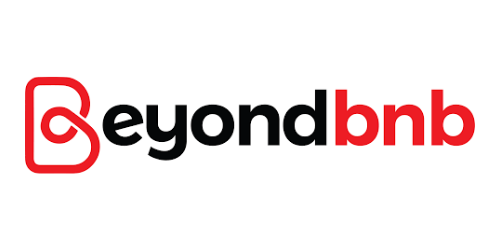 Hear From Our Happy Clients
"I run a tech start-up and partner with Sonan for content creation. They've done an amazing job at writing articles with in-depth research and interviews, and creating compelling content to tell our story. Very professional, high quality work. Can't recommend them enough!"

— Amy, Folio
"I highly recommend Sonan Digital for all your business growth needs. They have worked hard to help me reach my business goals."

— Sanja, Markone Control Systems
Great content is what sets leading brands apart from the competition. Let our team of experts help you build your winning strategy. At Sonan Digital, our approach builds off in-depth customer research to ensure you attract the right audience, while building trust. We optimize every blog post through our strategic SEO audit—establishing your brand as a category leader. We know you've worked hard to reach product market fit, so you can rest assured we'll help scale your content in a sustainable way that converts qualified leads into customers.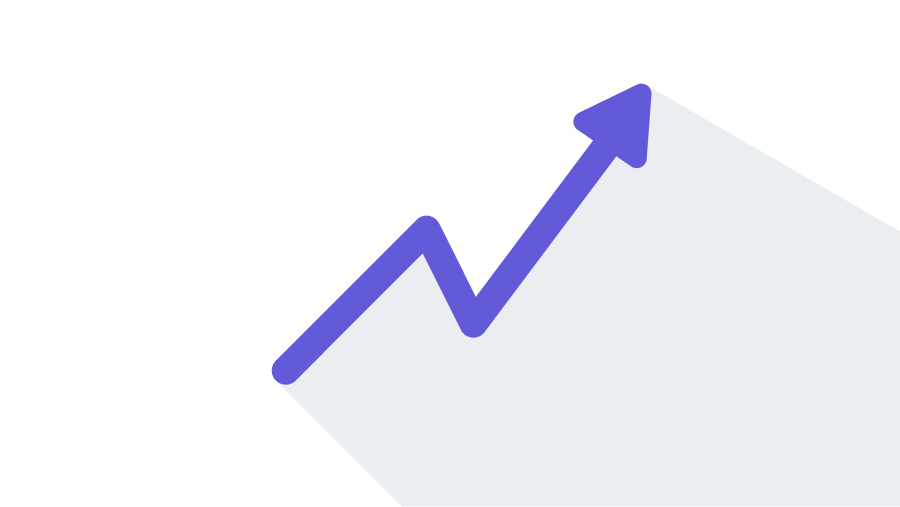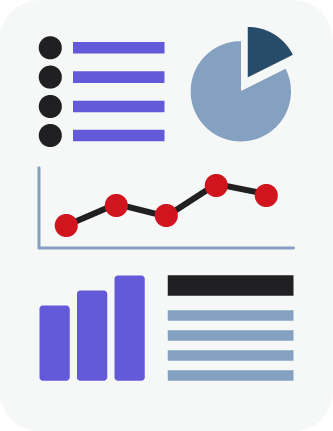 Our knowledgeable team of writers makes the purchase cycle shorter for your customers and removes any barriers for a frictionless buying experience. We take the time to learn the ins and outs of your specific product in order to build an extensive sales enablement library to be used by both internal teams and customers. We provide high-quality content that empowers customers to take action through the use of in-depth blog posts, knowledge-based systems and sales FAQ pages — removing the guesswork and reducing support calls.
We combine our technical and creative capabilities to deliver clear, concise content that employees, partners, and customers actually understand. Our staff is made up of software documentation experts with technical backgrounds that understand your specific software challenges. When you hire Sonan Digital to create your software documentation, you get a project team of writers, editors, and software analysts experienced in the training guide creation, online help, or software manual development you require.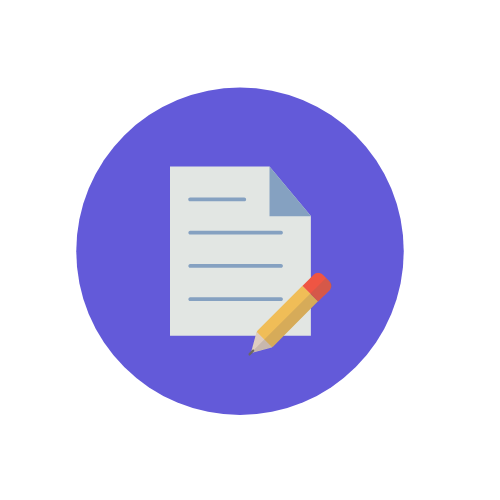 Get Smart About SaaS Content Creation
Featured Sonan Insights Posts
In our latest installment of Sonan Insight's Founder Focus, we had the pleasure of sitting down with Ugenie's Founder,...
Subscribe to Sonan Insights
Don't spend money on expensive content that doesn't drive results or establish your brand. With Sonan Digital, our team enables you to:
Avoid the hassle of freelancers or the expense of big agencies.
Hire a wide range of vetted creatives all working in tandem to save you time and money.
Work with expert writers who know and understand your industry.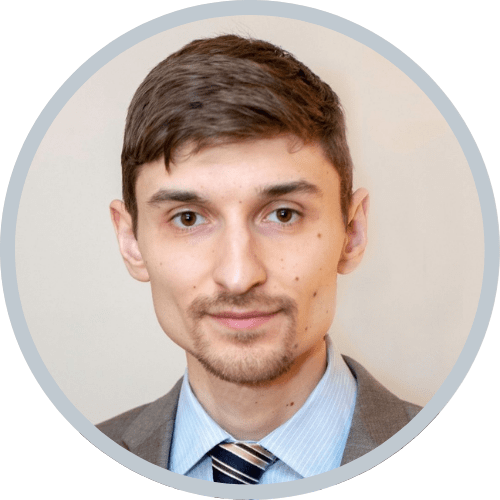 Patrick Socha
Founder & President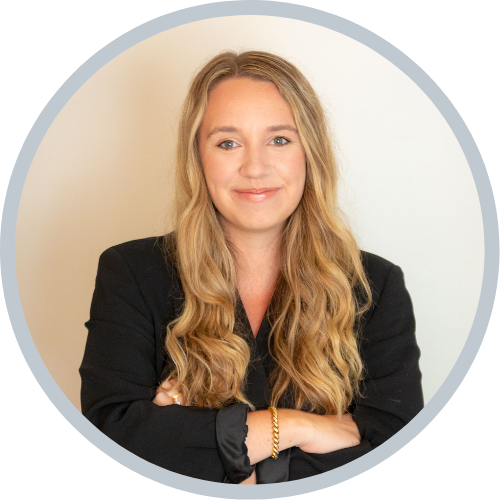 Megan Honan
Chief Content Officer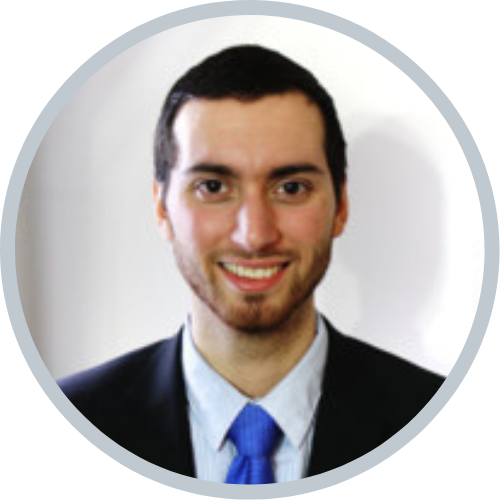 Alexander Holman
Technical Director
A Clear Process to Drive Your Growth.
Long, time-consuming meetings? Never. Providing direction that takes up more time than hiring someone internally? Nope. We work as an async team to produce content that drives results for you around the clock.