TAB FusionRMS is a digital filing cabinet that helps you find, share and manage your paper and electronic information. Based in Mayville, WI, the B2B SaaS company offers a cloud-based solution for optimizing information governance. Sonan Digital has worked alongside TAB to create written content to support their SaaS product.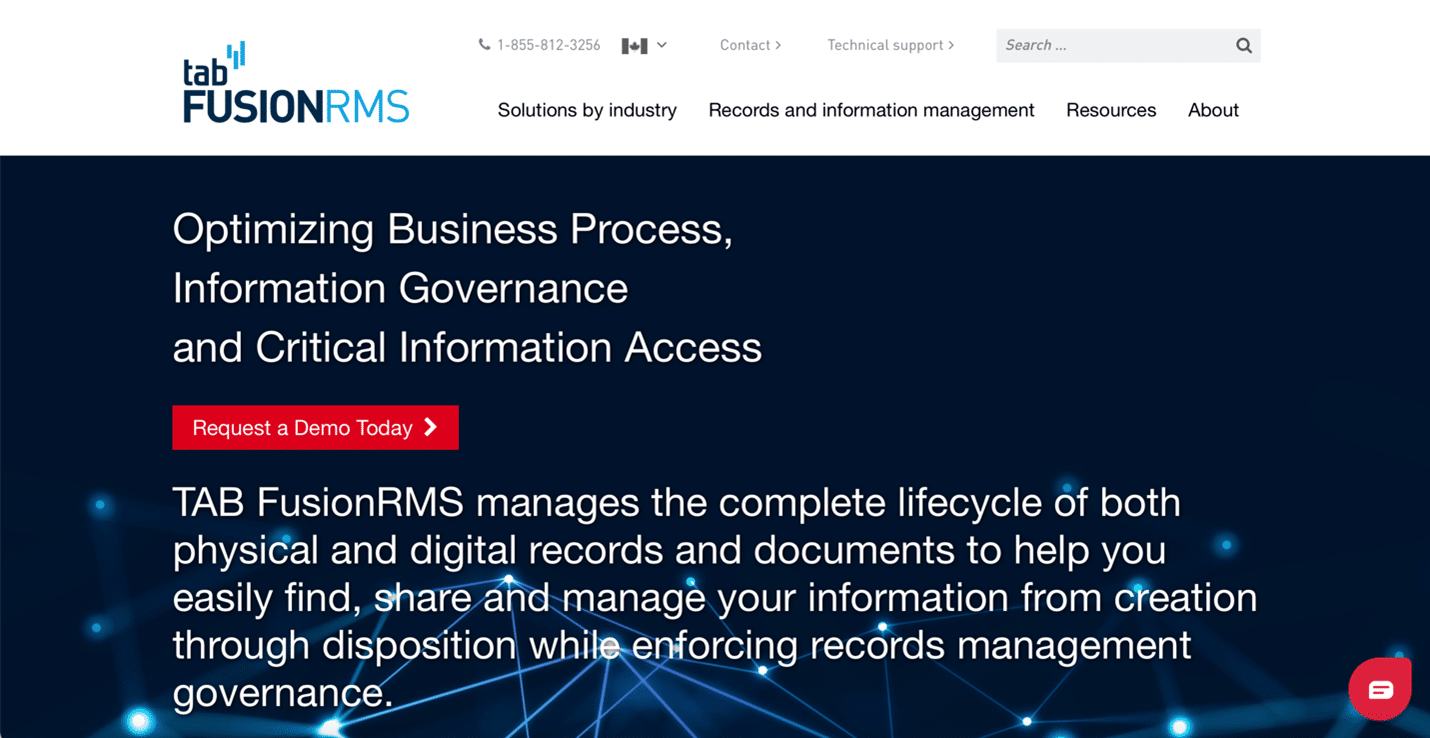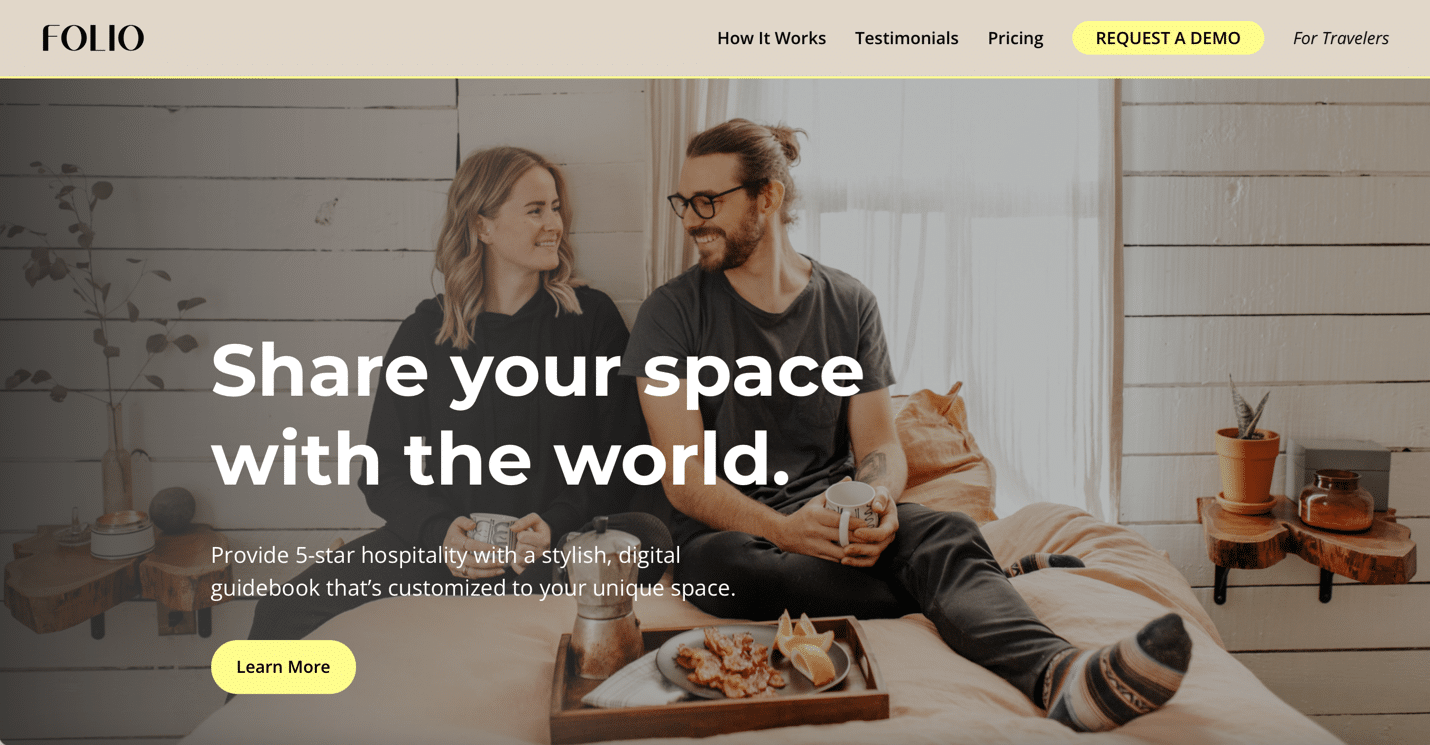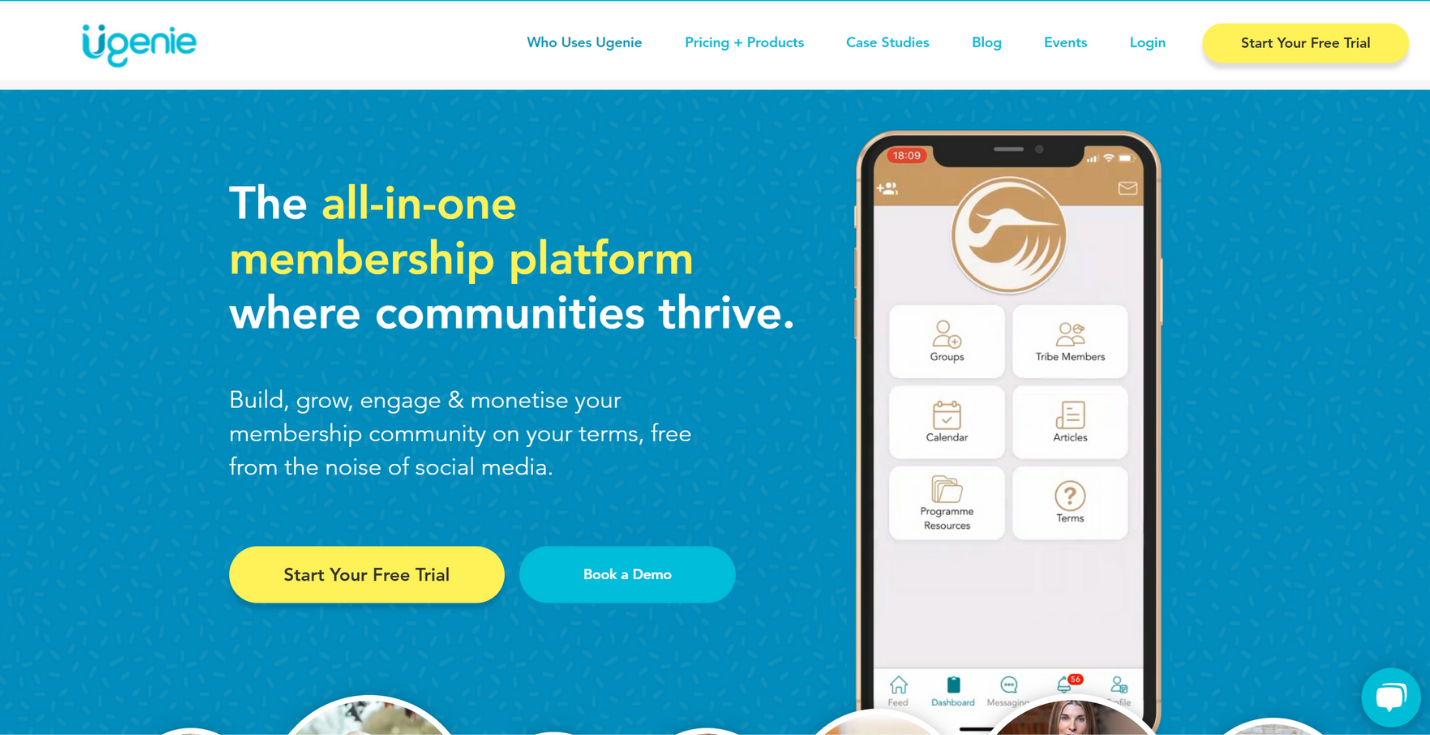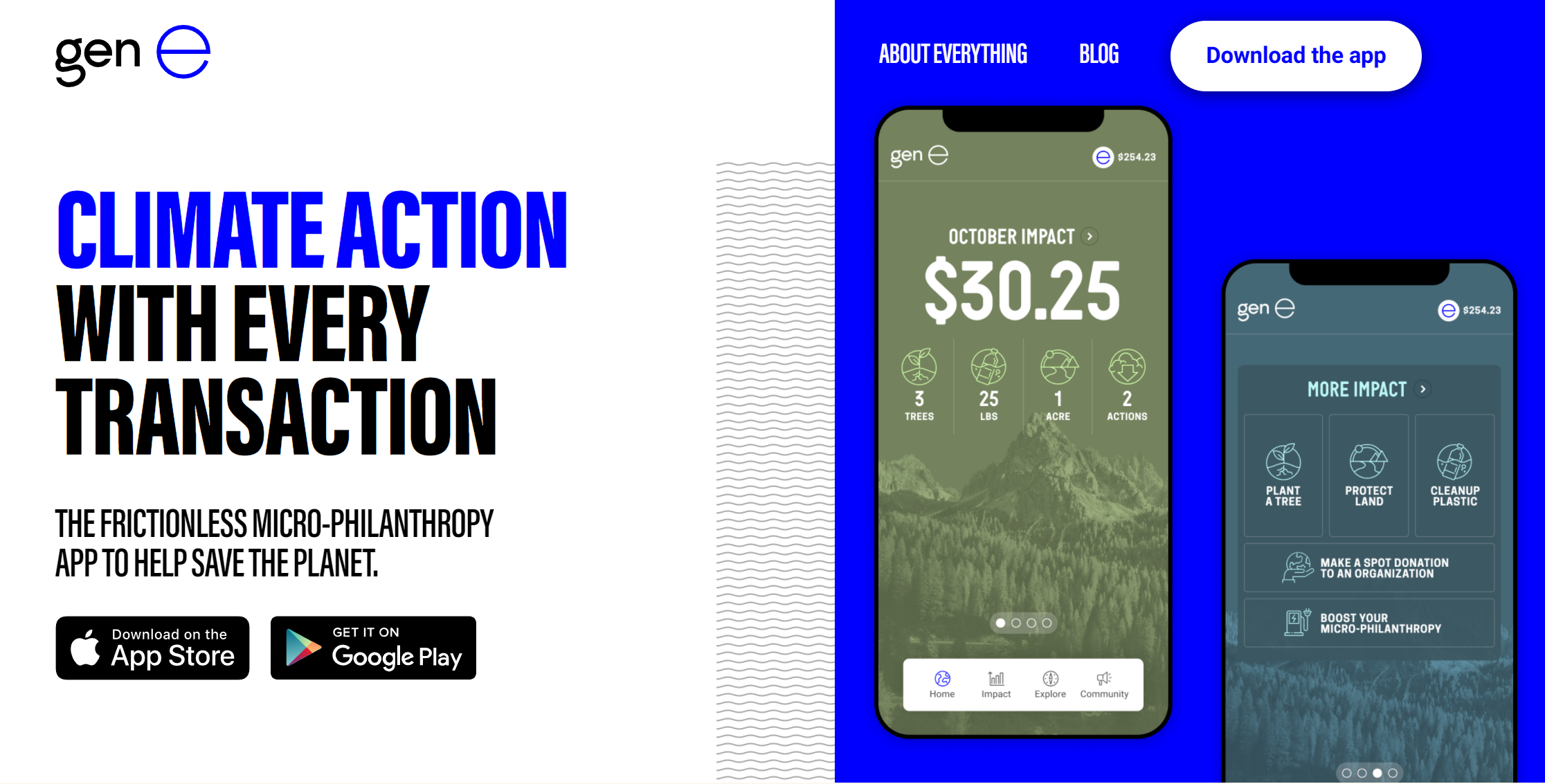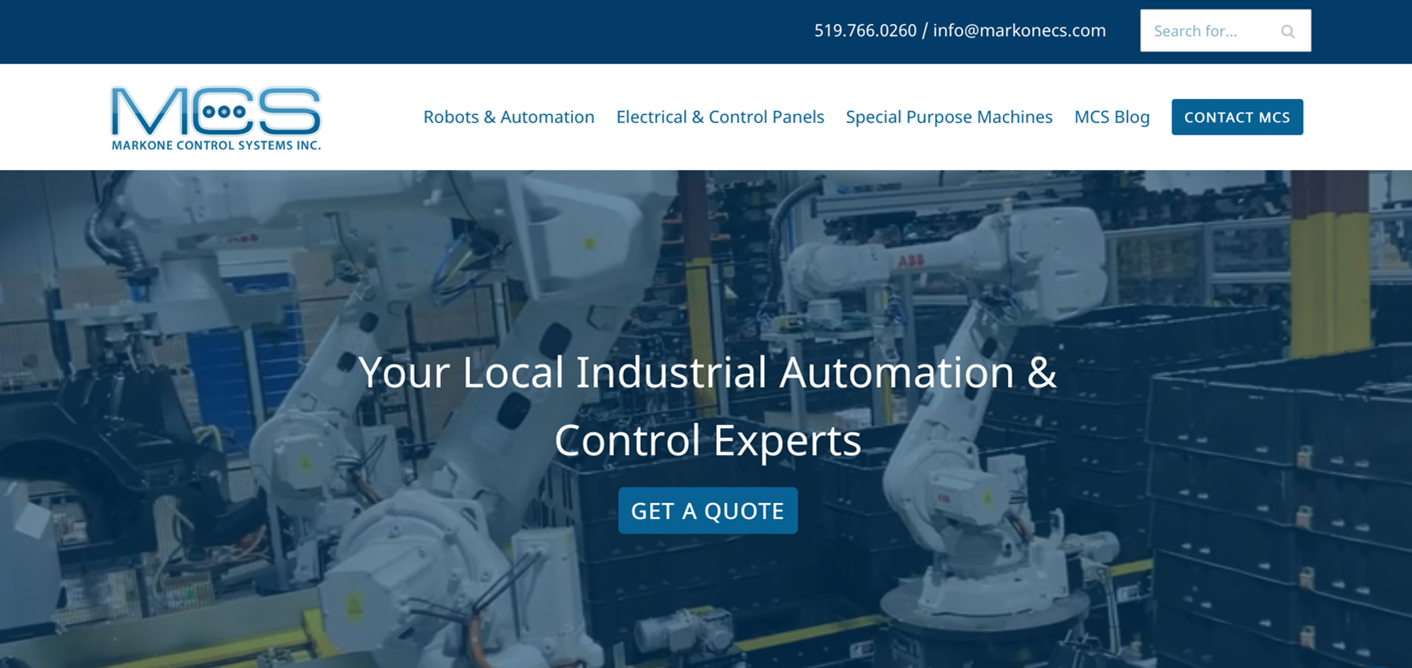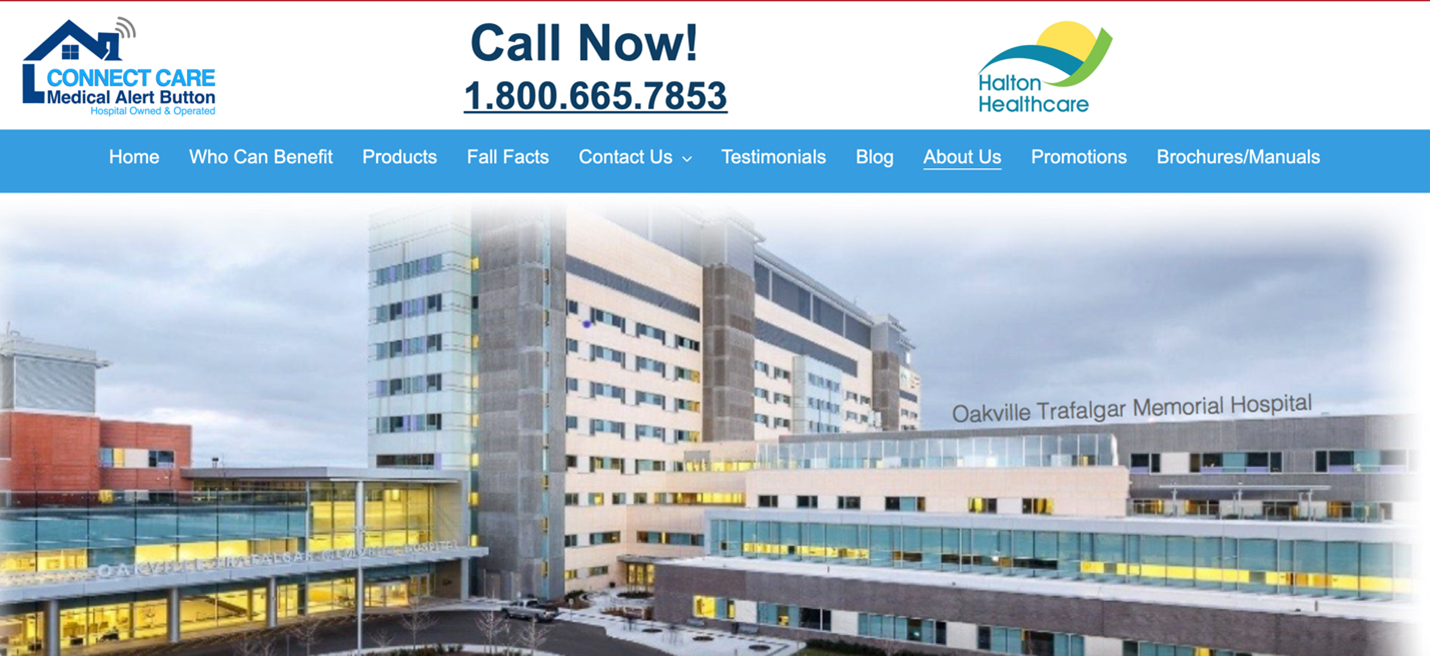 Connect Care Medical Alert
Connect Care is based in Oakville, ON and provides personal emergency response system technology to seniors. In partnership with Sonan Digital, the company has increased their site traffic by 50% over the past year. We've created an in-depth content and social strategy to help Connect Care compete and win business over their big-name competitors.