Content Marketing that Moves the Needle
To build brand awareness with your SaaS content, you need a clear strategy and engaging topics to write about. Our content roadmap and in-depth topic research provide that foundation.
Our goal is to produce content that benefits your customer, so when it comes time to make a purchase, they'll think of you. We guarantee you'll never see fluff or filler content here — only meaningful topics that set you apart and establish your company as a category leader.
Built for software companies just like yours, our team thrives at bridging the gap between marketing and sales for more organic SQLs that turn into revenue. Our customer-led solutions help you reach the right buyers using organic content marketing. Are you ready to take back your time and improve conversions?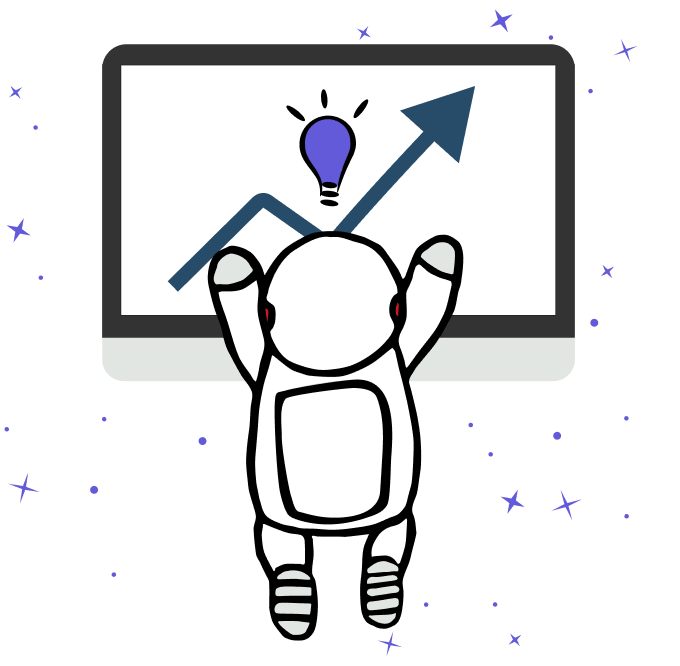 Knowledge Base Management
Technical Writing Services
Copywriting & Landing Pages
Discover Our Content Marketing Process