Sonan Insights
Practical Tips for B2B SaaS Content Creation
Join hundreds of marketing professionals who recieve bi-monthly,
actionable SaaS content creation tips.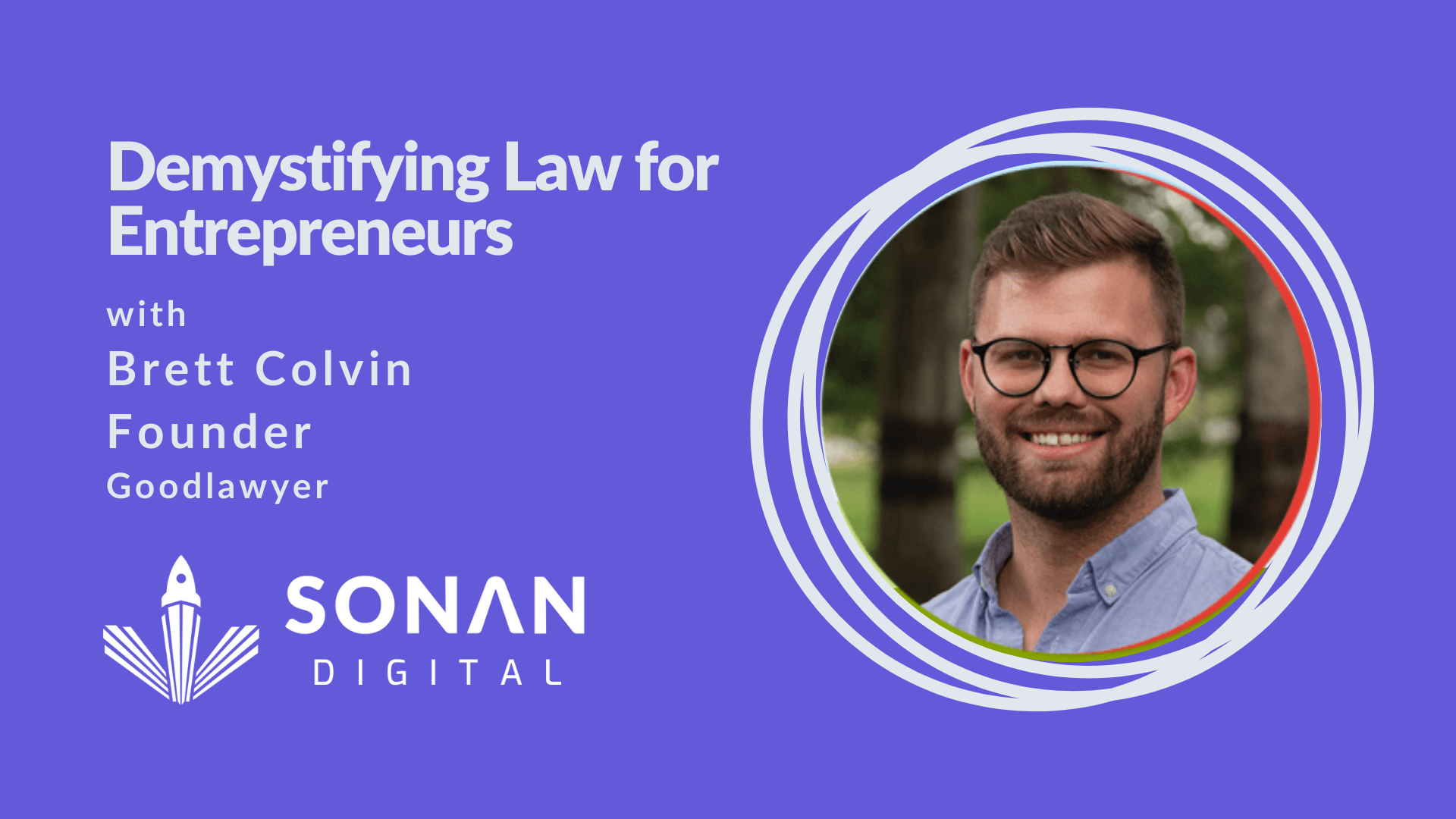 The problem is two-fold. The more obvious one is that law firms are expensive and scary, and people avoid calling them. I can't tell you how many times I've spoken to a founder, and they avoid calling law firms because last time they did — they got a $400 bill. Or...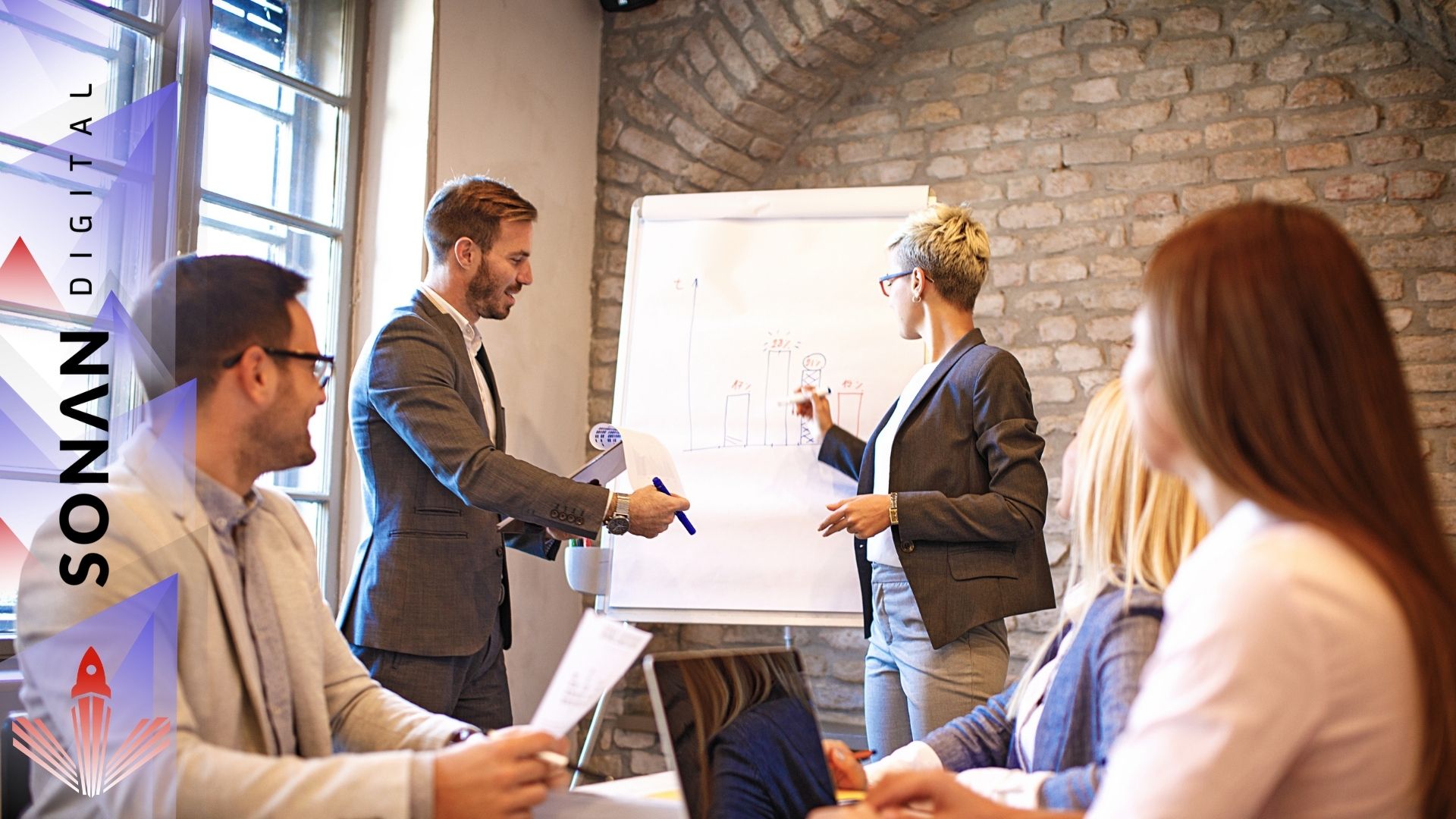 When it comes down to presenting an innovative B2B product or service, there are few better options than the creation of a B2B Marketing White Paper. The right piece can prove that you understand your prospects' needs on a deep level and have carefully crafted a...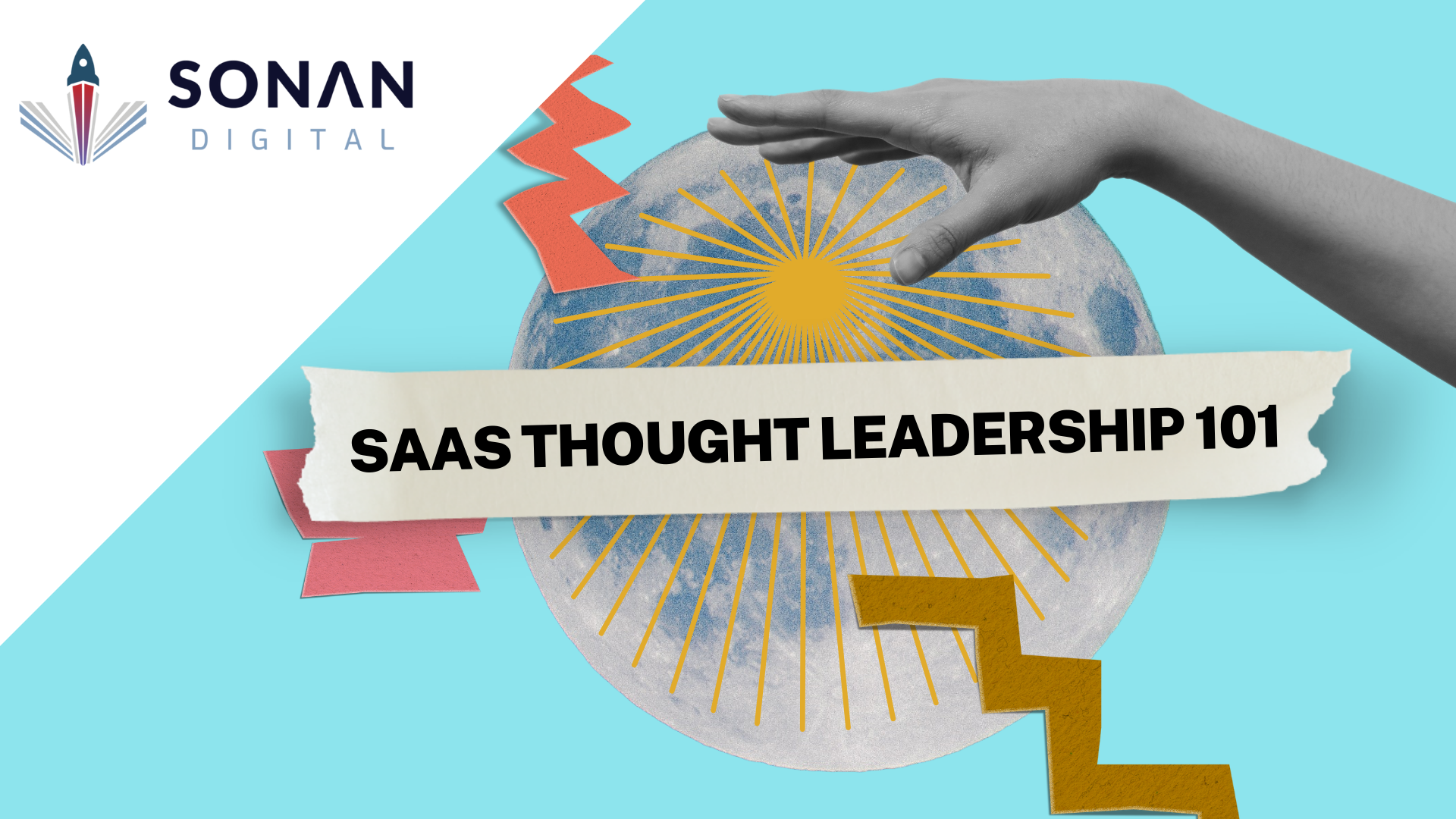 Let's chat SaaS thought leadership. Over the past few years, SaaS has become one of the fastest growing industries across the board. Most businesses ultimately rely on some form of SaaS, whether it be for marketing, organization, hiring, and more. In an increasingly...