Need help with your exposure? If you're a SaaS founder or leader, write for us!
Looking to contribute an article about your SaaS product or story? We'd love to consider the opportunity for collaboration. Our blog, Sonan Insights, specializes in content that B2B SaaS founders and leaders would find useful.
We're open to guest posts on the following topics:
Product development best practices for SaaS
SaaS marketing best practices
B2B Sales best practices
SaaS support best practices
New content creation products
New marketing products
Founder stories and interviews (Check out out our Founder Focus series)
How to get in touch? SaaS Write for Us!
If you are looking to submit a guest article idea for consideration please contact us at [email protected] to be considered. We welcome the opportunity for collaboration and accept posts ranging from 500 words to 10,000 words in length. SaaS write for us today!
As another option, check out our other brand in the wedding niche, The Namesake Box.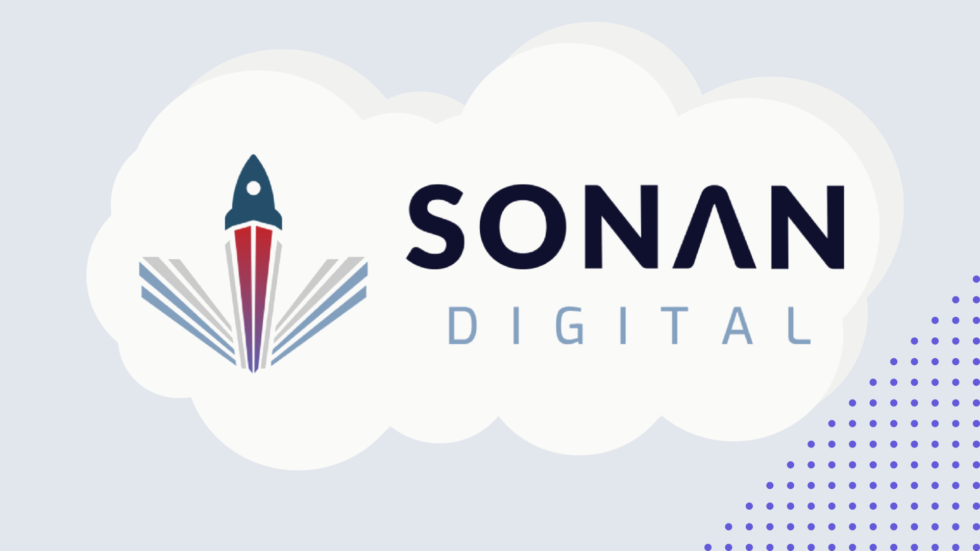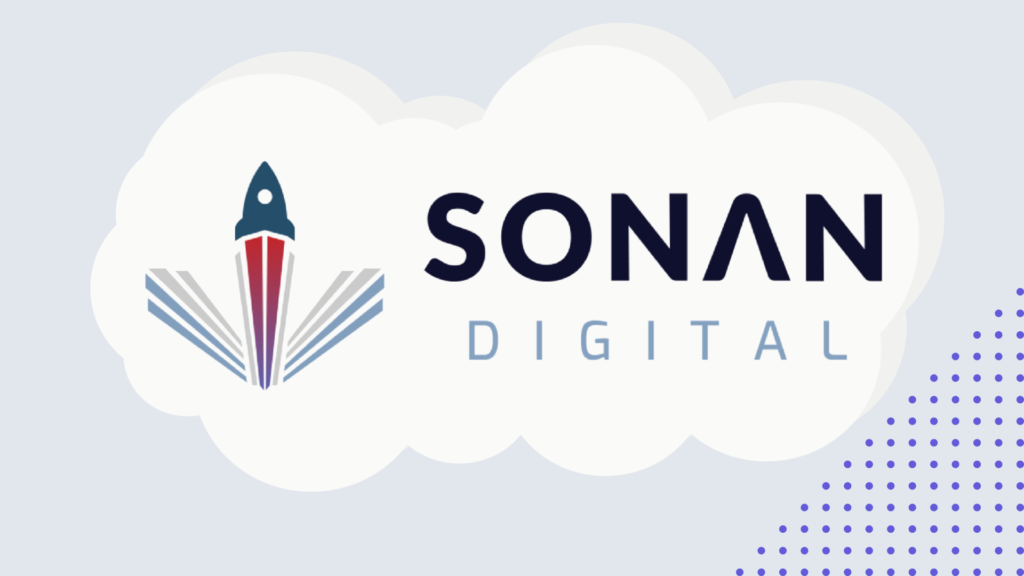 Sonan Digital is a B2B SaaS content marketing agency that specializes in helping innovative brands succeed. Our team, located across Canada, offers unparralled SaaS content marketing, sales enablement, and support expertise. Whether you're a startup looking to get started with content or an established organization that needs help, rely on our team.
Our blog, Sonan Insights, covers topics that SaaS founders find most important. Ranging from interviews with visionary entrepreneurs to informative content, we aim to deliver. Don't hesitate, get in touch with our team of friendly pros.