Your B2B SaaS HubSpot Inbound Marketing Agency
As the leading tool for inbound and content marketing, HubSpot serves as the tech backbone of many of our solutions. Why build your business on a network of unrelated tools? Instead of having to juggle multiple systems, HupSpot offers complete CMS, marketing automation, CRM, and support solutions. With the right HubSpot implementation, you can have it all in one suite.
As a HubSpot provider, Sonan Digital, will guide you through implementation, training, and ongoing use. From website creation in HubSpot's CMS, to managing lead generation and nurturing, our team of experts will tailor a solution that's right for your organization. No matter your current tech stack.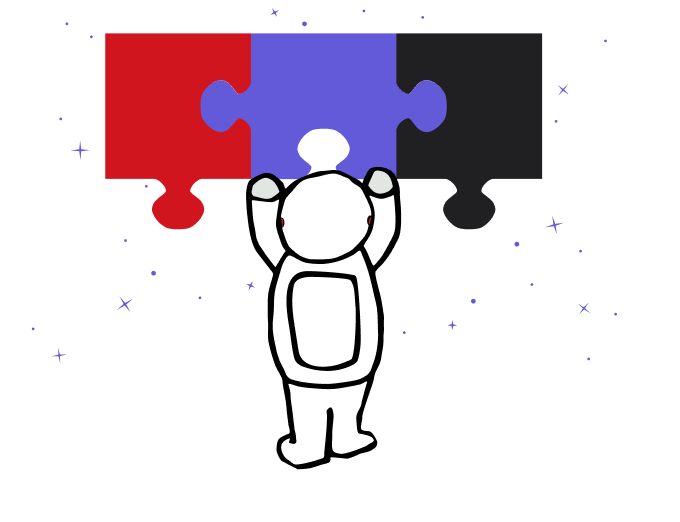 Build Your Business on HubSpot
Industry Leading Solutions from Sales to Service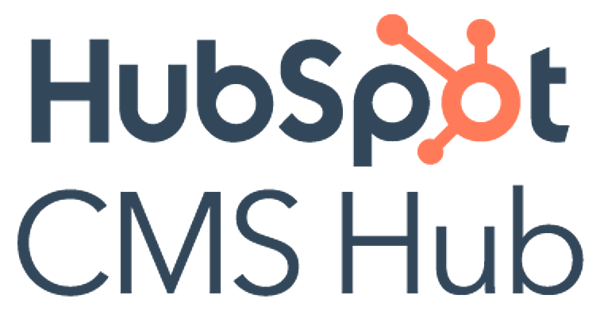 HubSpot CMS
For inbound and content marketing, HubSpot offers a powerful CMS that enables marketers to easily make changes and upload content. Tools such as WordPress can be cumbersome to develop and manage. By choosing HubSpot as your CMS, you have everything you need to market your B2B SaaS product in one place. Our team will walk you through the design and development of a website that builds your brand and generates results. Some top features:
Marketer friendly drag-and-drop editor
Fully managed

secure

hosting
CRM integration
Dynamic content
A/B testing
SEO optimized

content
HubSpot Marketing Hub
As the industry leader, HubSpot's Marketing Hub offers competitive solutions at any price point. From lead generating landing pages, to ad management, to social media —we'll help you configure HubSpot Marketing Hub so you can use utilize the tool to its fullest. Ensuring that you've properly configured your marketing funnel is key to maximizing your inbound customer acquisition. Rely on the Sonan Digital team to show you how. Some of our favourite features include:
Live chat
Landing pages + forms
LinkedIn, Google, Facebook ads
Easy retargeting
Marketing automation
Social media management
Predictive lead scoring
Revenue attribution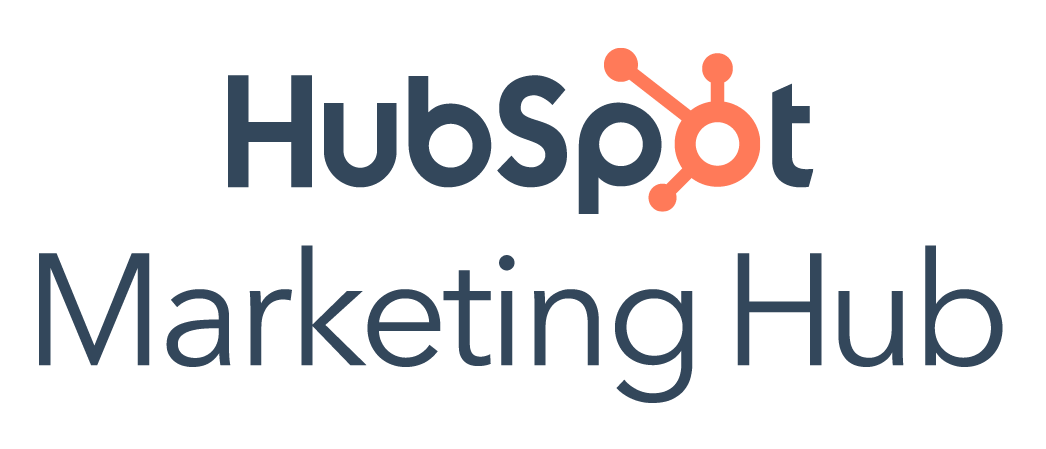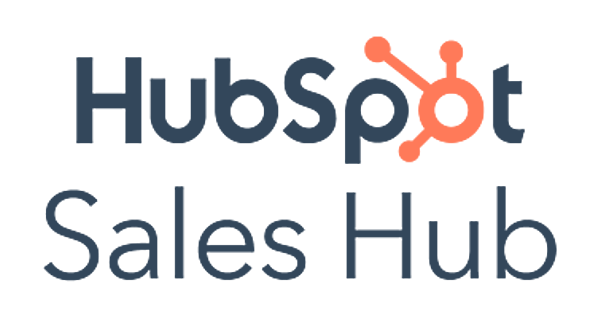 HubSpot Sales Hub + CRM
Beyond marketing, HubSpot also offers competitive solutions with their CRM and Sales tools. Enable your sales team to manage customer data easily and make the most of each opportunity. Our team will help you configure HubSpot to make the most of each feature, helping your sales team close more business. Beyond just a CRM, HubSpot Sales Hub also enables for sales enablement material to be easily shared and tracked. A perfect pairing to our sales enablement content creation.
Contact management
Pipeline management
Meeting scheduling
Outreach automation
Sequence creation
Sales playbooks
Forecasting
Get Started for Free Today
HubSpot offers a fully featured free tier that is right for many businesses to get started. Get in contact with our team for a free discovery session and we will gladly answer any questions you have about getting started and assist with account creation and configuration.