Technical Writers Who Know the SaaS Industry Inside and Out
Looking to outsource your technical writing needs? Tired of working with unreliable freelancers who lack industry knowledge and bandwidth?
At Sonan Digital, we combine our technical and creative capabilities to deliver clear, concise content that employees, partners, and customers actually understand. Our staff is made up of software documentation experts with technical backgrounds that understand your specific software challenges.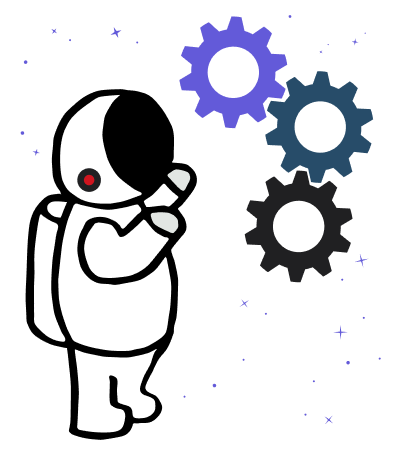 When you hire our team for your SaaS technical writing project, you get a project team of writers, editors, and software analysts experienced in the creation of training guides, knowledgebase material, and software manuals.
The right library of content can improve the customer experience, reduce frustration, and allow your team to handle support request more efficiently.
Knowledge Base Management