Sonan Digital is a B2B SaaS content agency helping tech companies communicate their unique value proposition. We focus on an education-first approach, well–suited to the needs of B2B audiences and buyers. Our in-house experts have a passion for enabling technology product growth and helping you tap into specialized skills that are difficult to find. Whether it be SEO pillar pages, blog posts, or case studies — the Sonan Digital team is ready to become your B2B SaaS content partner.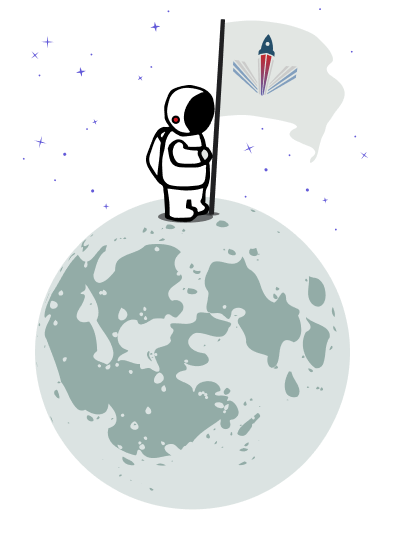 Why Sonan Digital
Meet Our Team of Pros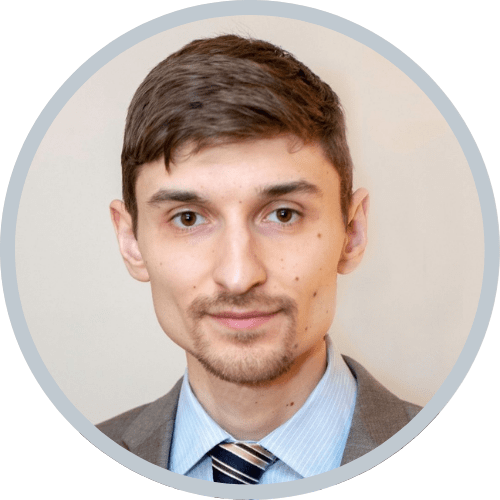 Patrick Socha
Founder & President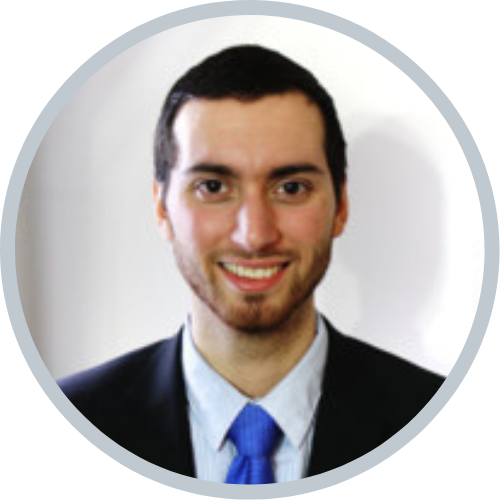 Alexander Holman
Technical Director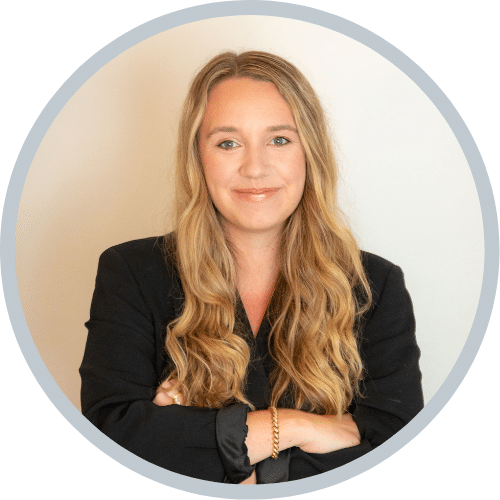 Megan Honan
Chief Content Officer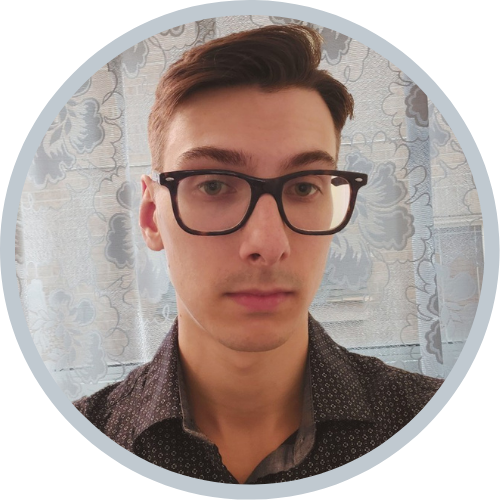 Nicholas Rynkowski
Software Analyst
Don't spend money on expensive content that doesn't drive results or establish your brand. With Sonan Digital, our team enables you to:
Avoid the hassle of freelancers or the expense of big agencies.
Hire a wide range of vetted creatives all working in tandem to save you time and money.
Work with expert writers who know and understand your industry.