Sonan Insights
Practical Tips for B2B SaaS Content Creation
Join hundreds of marketing professionals who recieve bi-monthly,
actionable SaaS content creation tips.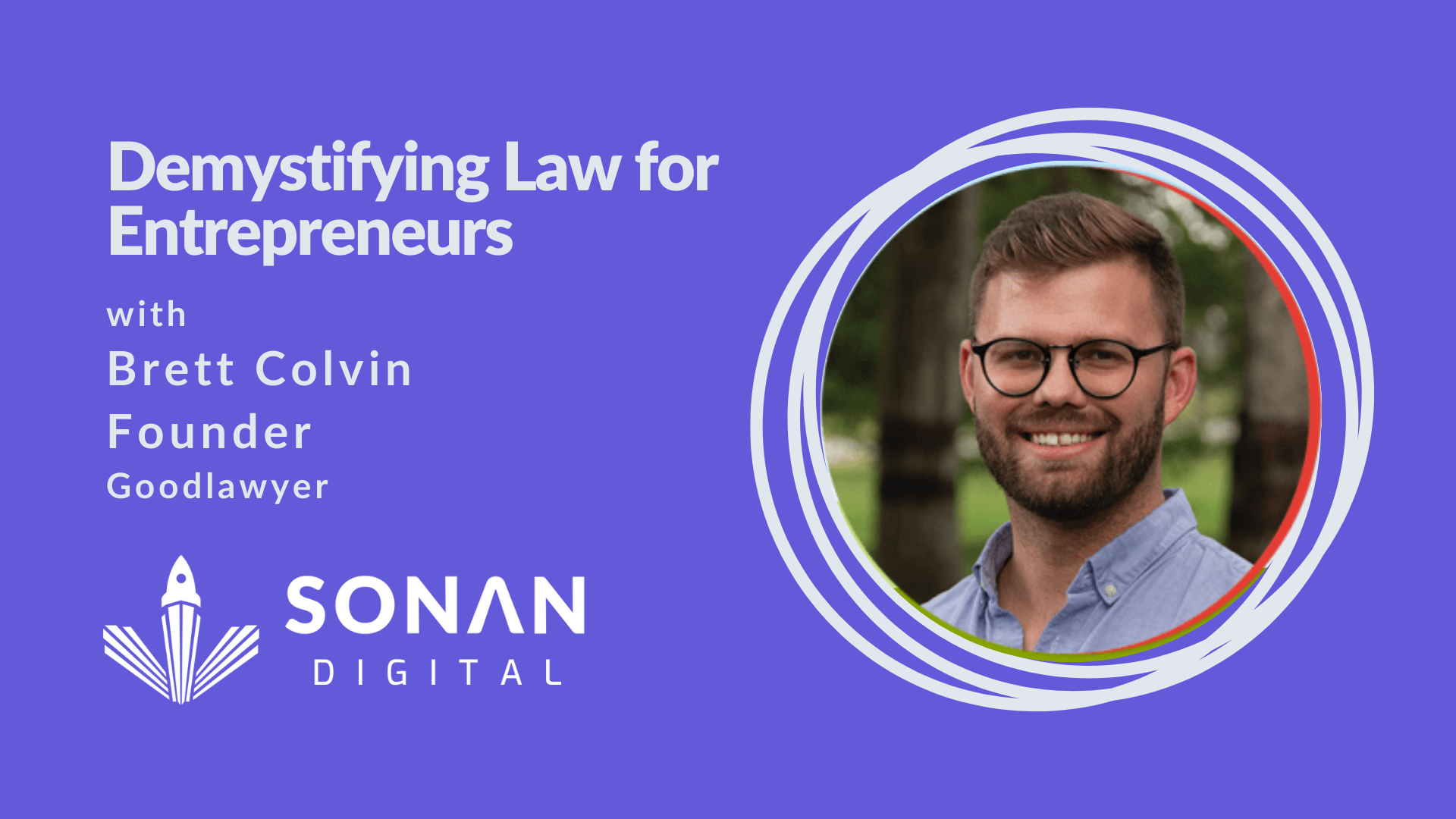 The problem is two-fold. The more obvious one is that law firms are expensive and scary, and people avoid calling them. I can't tell you how many times I've spoken to a founder, and they avoid calling law firms because last time they did — they got a $400 bill. Or...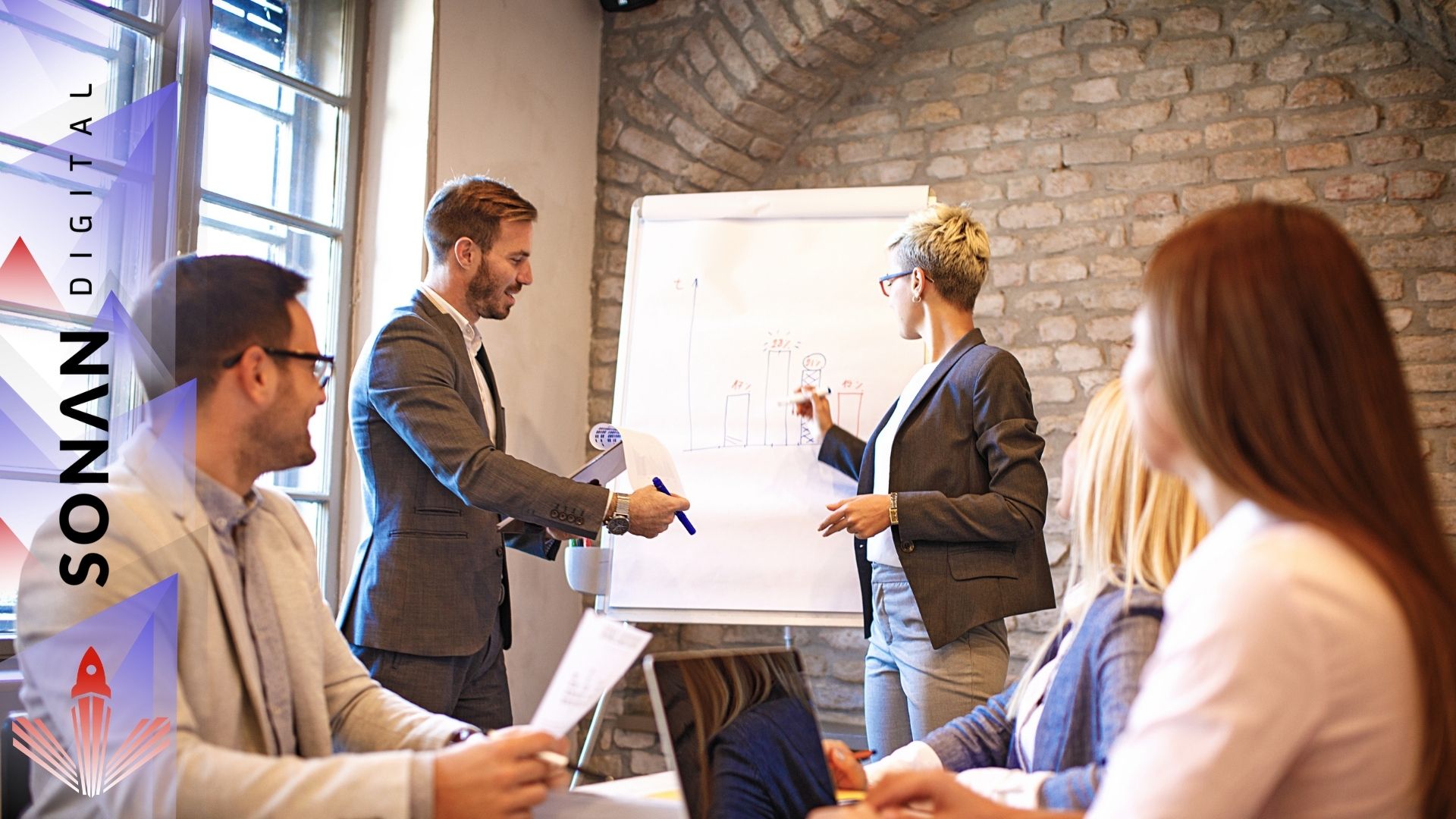 When it comes down to presenting an innovative B2B product or service, there are few better options than the creation of a B2B Marketing White Paper. The right piece can prove that you understand your prospects' needs on a deep level and have carefully crafted a...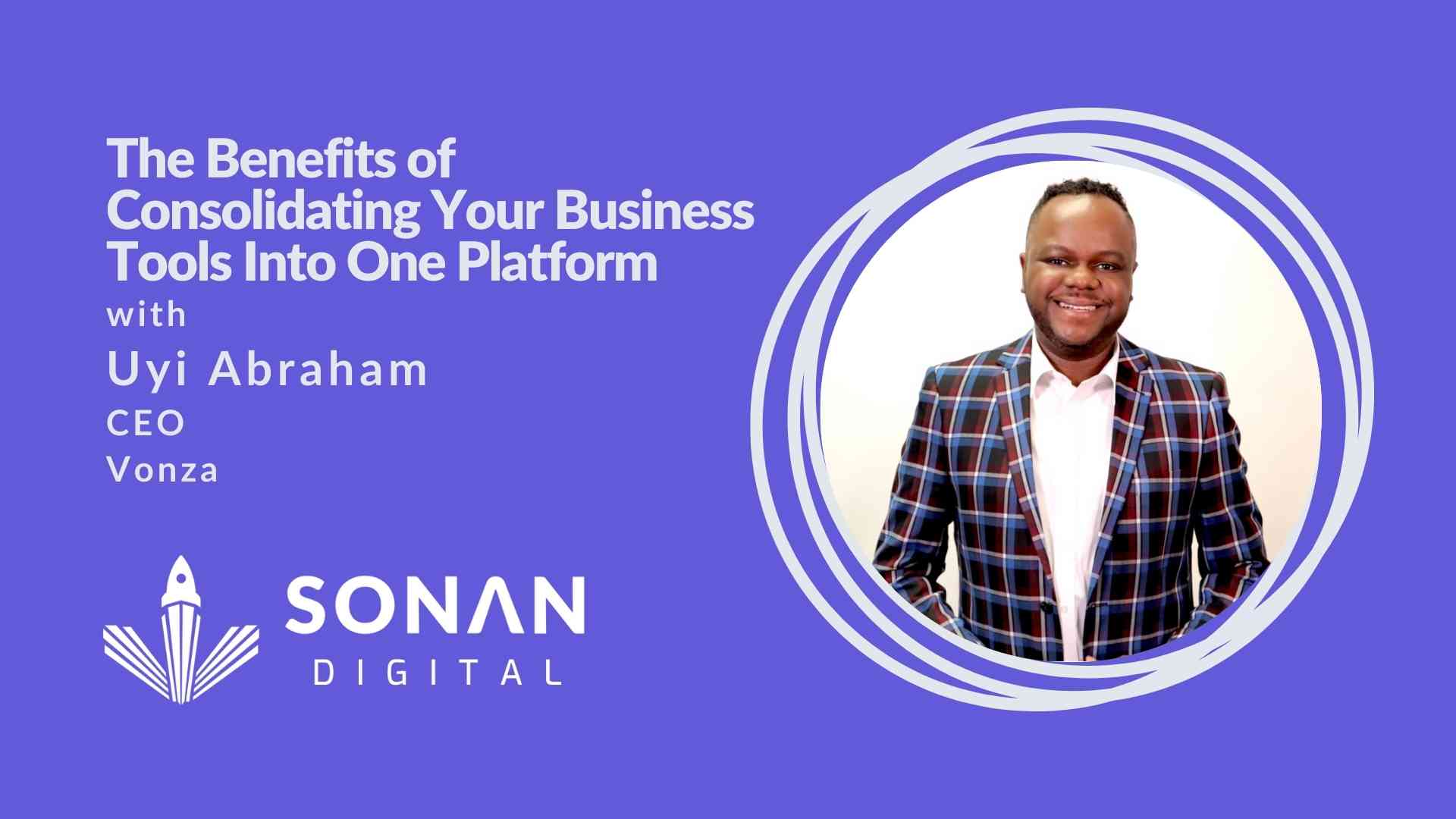 Our first few customers joined without us spending any money. Social media is free. Whether it's Facebook, Twitter, Instagram, TikTok—if you just keep talking about your business every day and the problem it solves for your audience—people will come.-Uyi Abraham As...