The past year has unlocked huge potential for businesses with a prominent online presence. According to a recent report by McKinsey, "Digital adoption has taken a quantum leap at both the organizational and industry levels." The firms that have focused on staying ahead in this rapidly changing environment have seen massive results. Traditional methods of contact, such as retail locations and trade shows, have been disrupted. As a result, staying ahead with digital marketing trends is more important than ever before. We explore seven marketing trends that small to medium-sized businesses can adopt today. By capitalizing on these B2B digital marketing trends, your business and marketing team can unlock new opportunities for growth.
We've formatted this guide in order of priority. Starting with a great website as number 1, we work down the list to suggest other ideas to implement to support expansive growth.
The Top 7 B2B Digital Marketing Trends
1) A Well Designed, Easy to Use & Mobile Friendly Website & Landing Pages
More B2B buyers are turning to websites to educate themselves before purchase. As a business, you need to make sure that any prospective buyer is greeted with a professional website that represents your brand positively. As a result, this is one of the top B2B online marketing trends we're seeing.
10 years ago, customers were happy to call or ask for more information about your business via email. Today, 70% of the buyer's journey takes place before they speak to anyone at your firm. Having a well-designed website that allows visitors to easily find information is key. Furthermore, more users are using mobile devices to browse. You want to make sure that your website is responsive and easily viewable on mobile to provide a smooth experience regardless of the device.
New for 2022, Google is now taking website speed and experience into consideration when it comes to search rankings. While this is still a relatively small factor compared to other aspects such as content quality, we believe they will continue to increase the impact.
Personalized Content & Landing Pages
When it comes to optimizing website conversion rates and engagement, personalization goes a long way. Platforms such as HubSpot's CMS allow you to automatically segment visitors in your CRM and show them content relevant to their persona. Beyond that, it is also a best practice to personalize landing pages to each use case. As an example, if you serve accounting professionals and finance professionals with your software, you may want to create separate landing pages to target them individually. This will lead to higher conversion rates as you can speak to their exact concerns more concisely.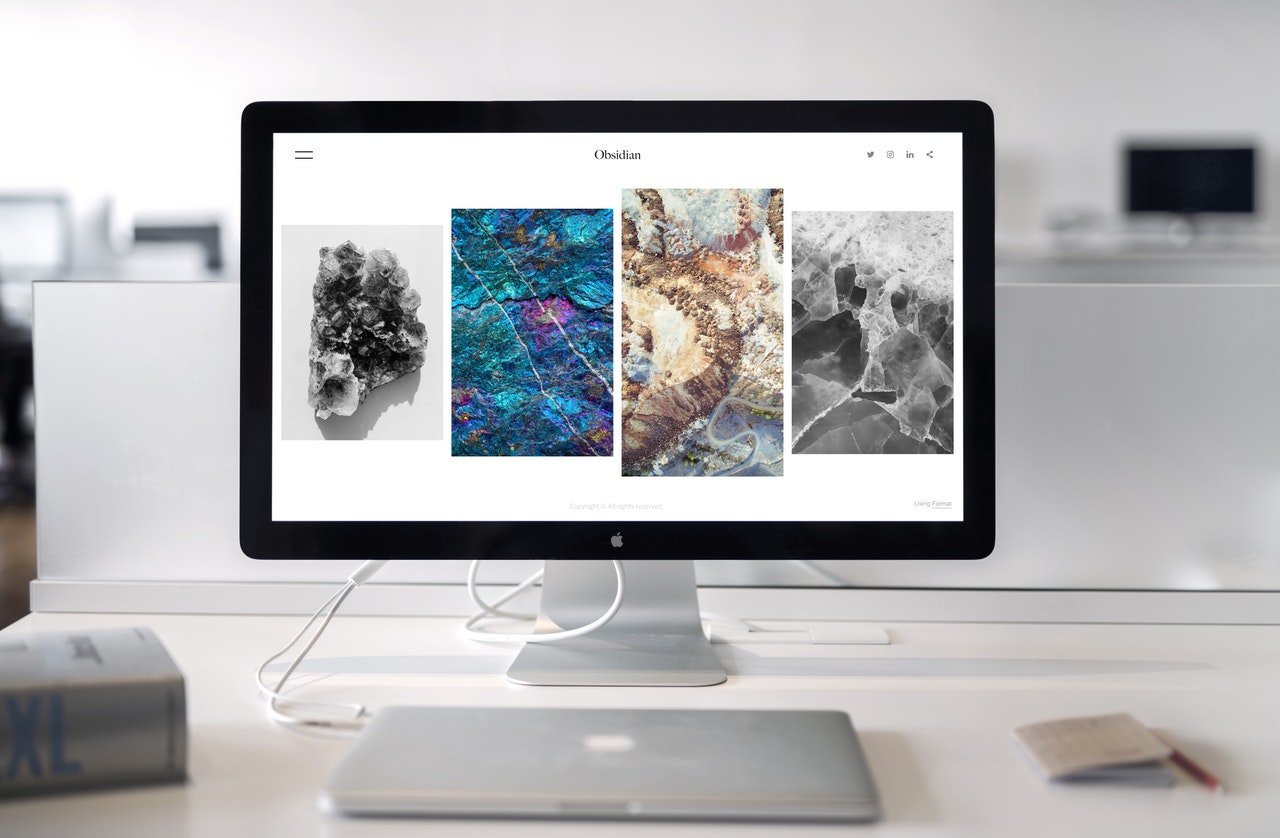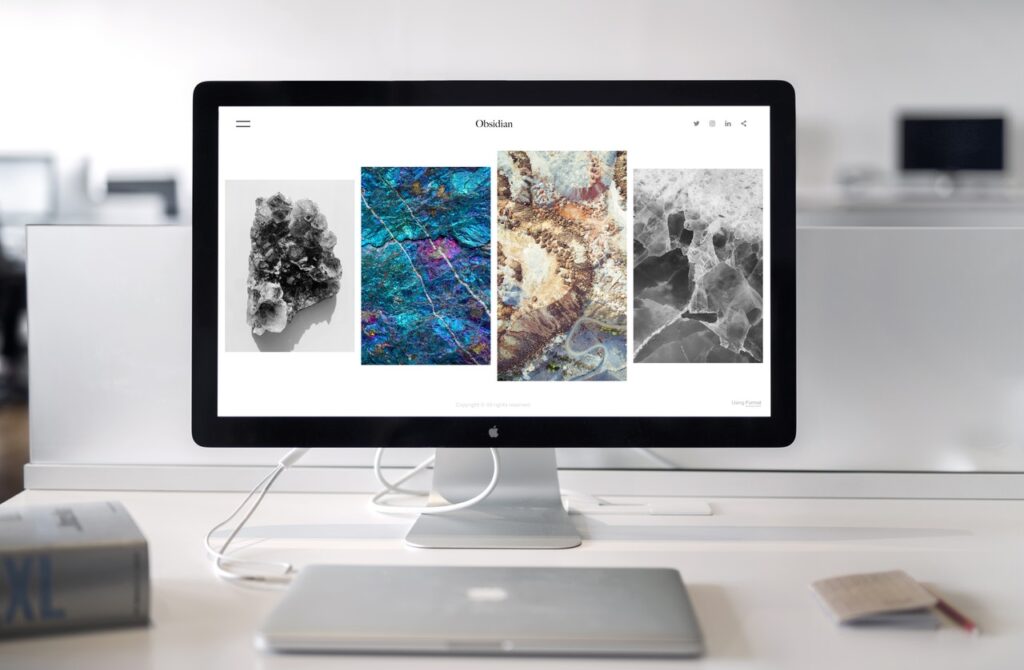 2) A CRM Perfectly Tailored to Your Business
Have you ever reached out to a company only to never hear back? Beyond just attracting prospective customers, you must ensure you are providing an excellent buying experience. CRM, or Customer Relationship Management, are tools that help you organize and store contact records. These days CRM tools such as HubSpot or Salesforce, allow for seamless integration between your sales and marketing. While many businesses use CRMs, most are not a great match for their unique business needs. or sales process.
Industry-specific CRM Configuration
One of the most significant B2B sales trends in 2021 was the rise of personalized CRMs for specific industries. Many companies use a CRM but fail to fully utilize all features such as advanced reporting, website visit notifications, and custom attributes. Be sure to tailor your CRM to fit your products or services. Working with an experienced CRM provider, such as Sonan Digital, can ensure you're getting the most of the technology available.
3) Live Chat & Chatbots
Have you ever used a live-chat feature to engage with a business? More and more customers are preferring this method to have questions answered. Instead of waiting to speak to someone through email or over the phone, they expect answers fast. Tools such as Facebook Messenger or HubSpot's Live Chat allows existing or potential customers to engage with businesses in real-time. Greatly improving the customer experience.
Chatbots are a further extension of simple live chat. Instead of connecting with an employee right away, they guide the conversation through a chat flow to answer common questions automatically. If your business receives a high volume of similar questions, this may be a great fit. When an unexpected question arises, one of your employees can be notified or follow-up with the information collected.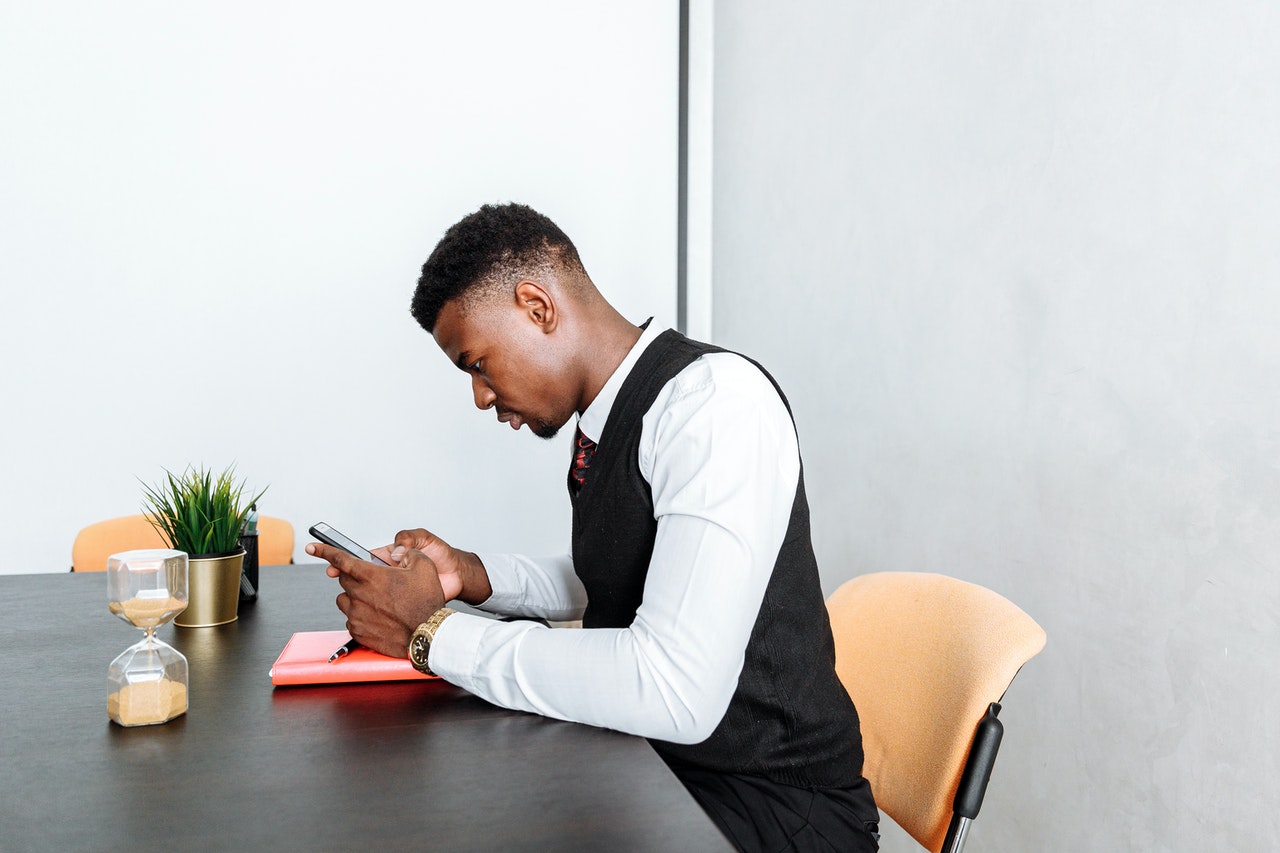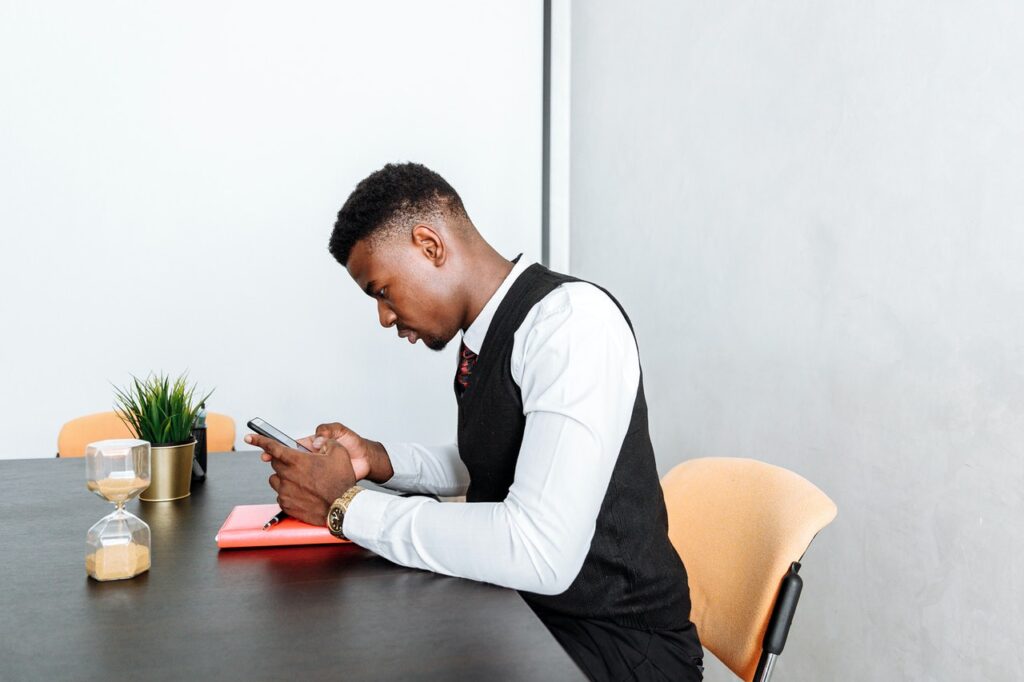 4) SEO Optimized Content for Organic Search Exposure
One of the most prevalent B2B digital marketing trends today is known as Inbound Marketing. Instead of constantly having to chase customers for the eventual sale, the inbound methodology flips the equation. By having a website that is informative about not only your offerings, but the greater topic, your company can position itself as a thought leader. Search engines, such as Google, will pick up on this content and begin to bring visitors to your website. This provides your business with what is known as free organic traffic. Top ranking websites can receive thousands of visitors daily from such sources— greatly reducing their need for paid advertising.
Furthermore, prospects will begin to see you as a trusted source of information instead of someone simply trying to land a sale. If they're not ready to purchase yet, when they are, you'll be the brand that they're most familiar with and trust the most. This will give you a huge advantage over any other competitors that they may also be considering. Be sure your marketing team is prioritizing SEO and Local SEO for 2022.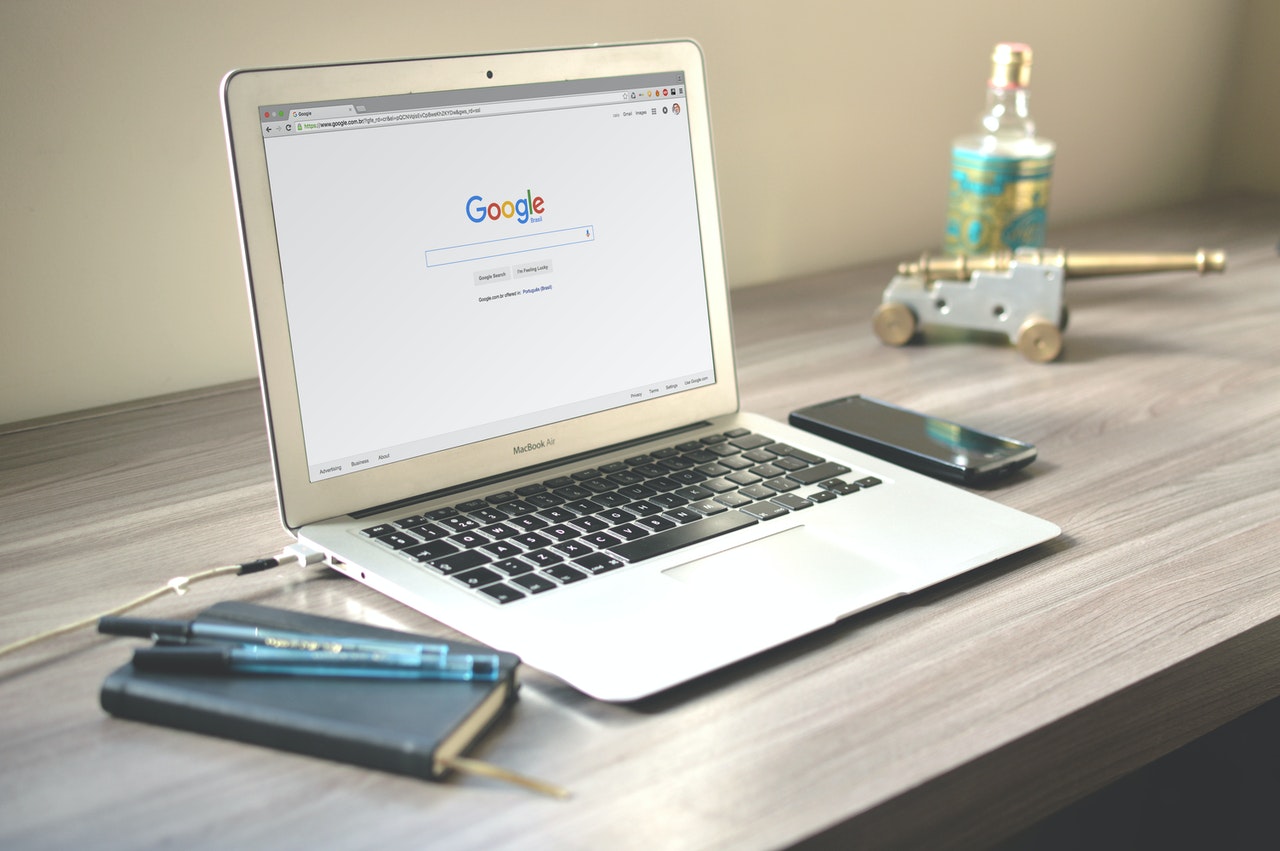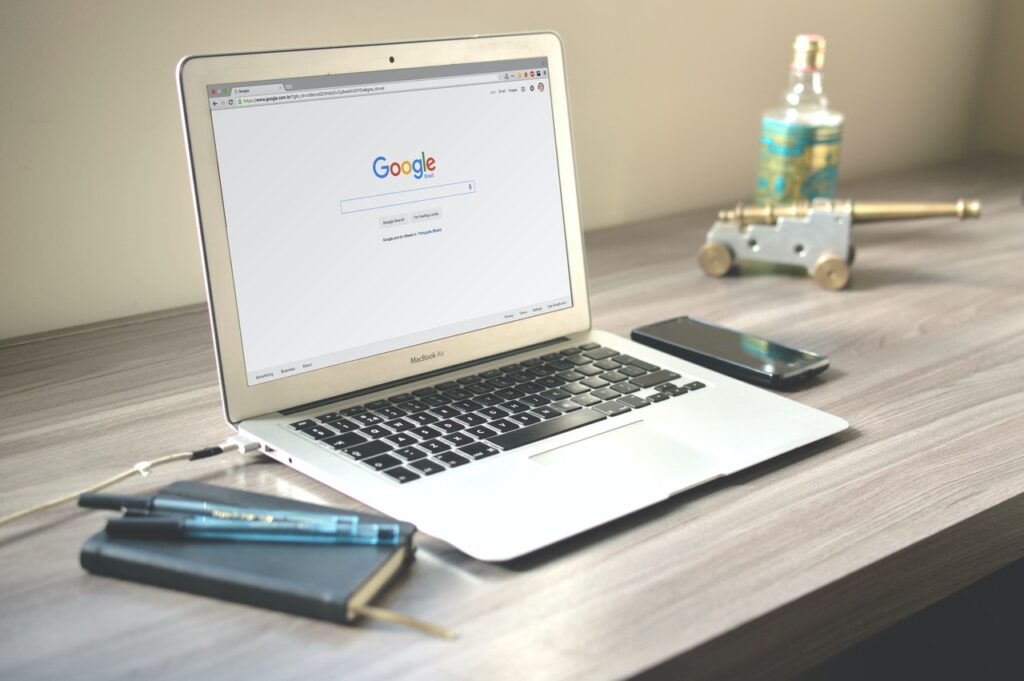 5) Automated Email Marketing to Connect with Customers
As much as social media has gained importance recently, many customers still prefer to engage with businesses using email. By enabling them to do so, and delivering information that they find valuable, you can develop strong relationships. Email automation software enables businesses to create mass-personalization strategies. An example of this would be taking a website visitor and sending them relevant follow-up information to help them learn more about a product they appeared to be interested in. Whether that be a relevant article from your blog, a PDF document, or connecting them with one of your sales reps for a free quote, tools such as Seguno and HubSpot enable this.
6) Retargeting Website Visitors Using Online Ads
Have you ever visited a website and then seen ads for that company days or weeks later? This isn't a coincidence. Tools such as Facebook Pixel and LinkedIn's Pixel enable this. By installing a simple string of code on your website, you can target follow-up ads to past visitors. Often times this is helpful to nurture eventual sales. Not only can you create additional points of contact through this, but you can also even show targeted sales or new product launches!
In B2B this can be done through a number of platforms including Google Ads, Linkedin Ads, and even Facebook with tools such as Clearbit.
7) An Automated Outbound Marketing Tool
An idea extremely relevant to the B2B space, automated outbound marketing allows you to connect with specific decision-makers. Using either LinkedIn or e-mail you can use tools, such as GrowBot, to automatically target specific buyers with an automated sequence of messages. This is extremely valuable if your ideal buyers are often short on time and already working with competitors. By combining automated outreach with other marketing tools you can have multiple ways to engage with new customers.
Bonus Trend: Unlocking the Power of Video Content
As more B2B buyers are becoming receptive to experiences such as courses and webinars, video continues to be underutilized. While video can be intimidating, getting started is the important part. Short personalized videos can be easy enough to make. Get your team comfortable with video. In B2B SaaS in particular, buyers love seeing the software in action before submitting a form to learn more. These walkthroughs or explainer videos can make a massive difference.
How Best to Implement these Digital Marketing Trends?
While all of these promising ideas may be overwhelming, by focusing on a couple at a time you can get ahead. We've formatted this list in a way that places the typical list of priorities in order, from 1 to 7. Start with a great website to communicate your business' unique offer first, and then progress from there. If you need help, contact the Sonan Digital team.