Sonan Digital Case Study
Markone Control Systems – Achieving a ROAS of 1000% in Industrial Automation with Sonan Digital

"The Sonan Digital team has done an amazing job updating our website to be more user friendly. They have also created an easy sales process, CRM and Google Ads increasing our visibility which increased our new clients. I highly recommend Sonan Digital for all your business needs as they work hard to help you reach your business goals." -Sanja Markovski
Introduction
Markone Control Systems (MCS) is an industrial automation company providing solutions for the automotive industry. Headquartered in Guelph, Canada their team of electrical designers specialize in the development and deployment of robotics systems, control panels, and related industrial electrical services. They approached the team at Sonan Digital to develop a cost-effective and sustainable sales and marketing strategy to improve local awareness and lead-generation. After working with Sonan Digital for a year, they experienced a growth of 500% in leads and a return on ad spend (ROAS) of over 1000%.
The Story of Markone Control Systems
Founded in 2011, Markone Control Systems has been serving leading manufacturing companies across Ontario. As an industrial automation integrator, they offer a wide range of consulting, design, and implementation services. Ranging from full robotic cells to industrial electrical installations and control panels. Their team and partners provide unparalleled levels of experience, knowledge, and service.
Lead Generation – A Challenge for MCS
Having been founded by technical experts, Markone Control Systems was searching for a cost-effective solution for lead generation. They had attempted to build relationships with local plants for years, but often found it difficult to remain top of mind and uncover new opportunities. They were looking to focus on their core competency, building great automation solutions, by putting their business growth on autopilot.
Why MCS Chose Sonan Digital
Impressed by the Sonan Digital team's background in B2B growth, Markone Control Systems decided that Sonan Digital would understand their unique challenges. After speaking with Patrick Socha, they decided to move ahead with a relationship, looking to enable their business growth and implement a winning sales & marketing strategy. Markone Control Systems wanted to achieve two separate goals. Firstly, was immediate lead generation to keep their staff busy, and second was local brand awareness to remain top of mind for regional decision makers.
The Sonan Digital Solution for MCS
Sonan Digital was ready and looking forward to the challenge of helping Markone Control Systems grow. To enable immediate lead generation, Sonan Digital crafted a cold outreach strategy targeting key decision makers in the region, requesting a meeting. By correctly identifying the lead decision makers and targeted accounts, over 30+ introductory meetings were set in the first few months—leading to an immediate increase in revenue. To boost sales and marketing effectiveness, Sonan Digital also refreshed much of Markone Control Systems' marketing and sales collateral, including their website, slide deck, blog, and more.
Secondly, to improve local brand awareness, Sonan Digital created a highly targeted Google Ads campaign. Due to limited competition, this campaign was effectively able to target bottom of the funnel buyers through search ads. Even with a relatively limited ad spend, MCS was able to keep their team busy through a steady stream of inbound leads flourishing into lasting relationships.
The Returns on Markone's Investment – 1000%+ ROAS
Due to an extremely well-optimized digital strategy that kept Markone top of mind for local decision makers, they were able to achieve stellar results. Over the course of a year, they were able to secure over $400K+ in directly attributable revenue, as a result of Sonan Digital's efforts. Furthermore, as relationships in the industrial automation industry are often long-lasting, they expect their returns to continue to increase over time.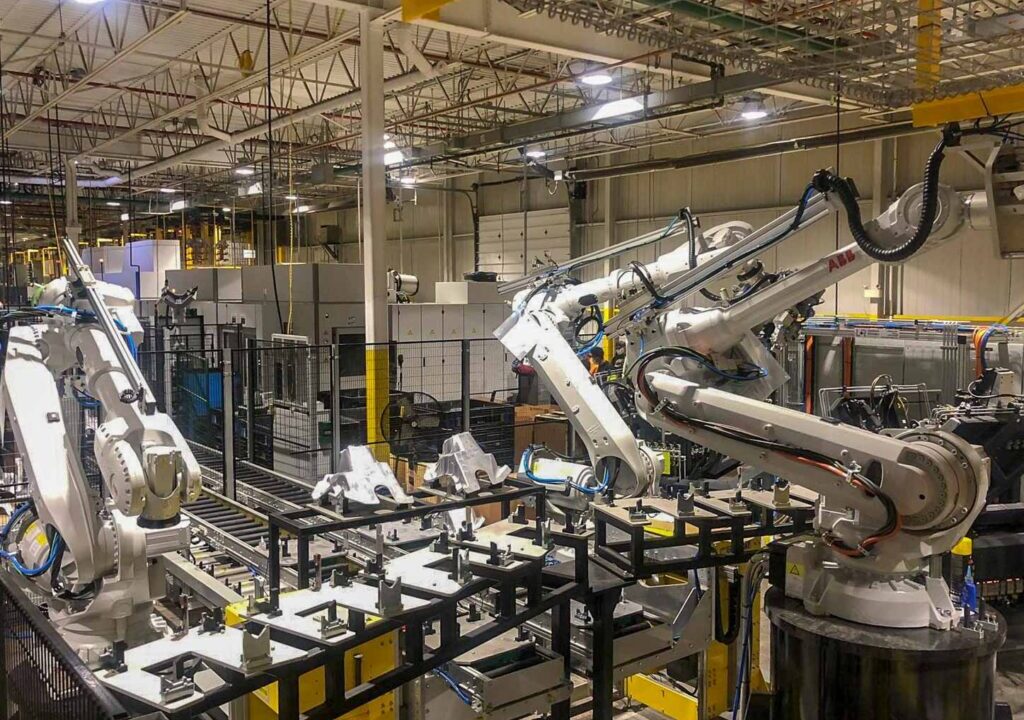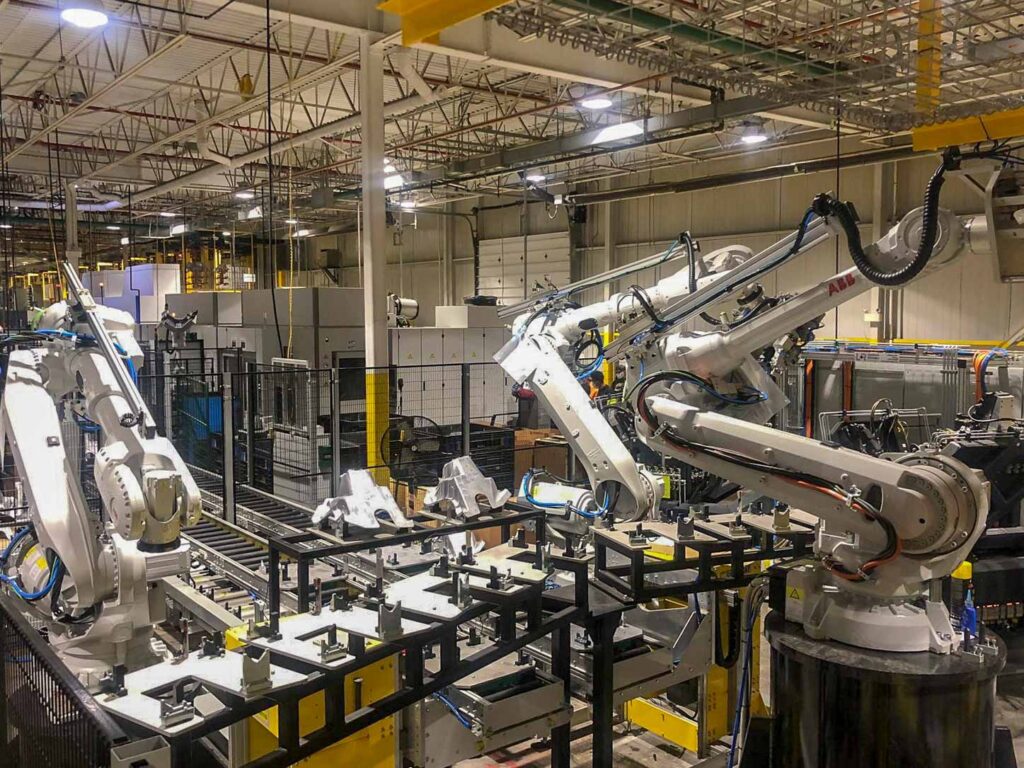 Looking for Your Cost-Effective Strategy?
As the Sonan Digital team continues to grow, we're looking forward to producing more success stories like our work for Markone Control Systems. If you are looking to refresh your companies approach to growth, get in touch with one of our experts for a free discovery call today.