How often do you visit a website and have a specific question that needs answering? Oftentimes, visitors are unsure if a company can handle their requests or would like further details before proceeding. Questions such as average budget, lead time, or more technical aspects are difficult to answer easily on a website. Visitors want to become customers potentially but have further questions they need answering before they can proceed! If they are unsure and unwilling to call-in or complete a contact form to move forward, you may have just lost a sale. Adding a live chat widget can be a great way to help them out.
Setup a Live Chat Widget Today
In the modern world of accurate search engines and instant messaging customers expect answers now. By implementing a live chat or a chatbot you can help them find the information they need easily. Tools such as HubSpot's live chat widget allow you to easily connect your website to available employees. Why not have your sales team engage with customers in real-time? This is a great way to establish a relationship and impress prospects. HubSpot's functionality allows you to connect not only individual employees but entire teams allowing for fast responses.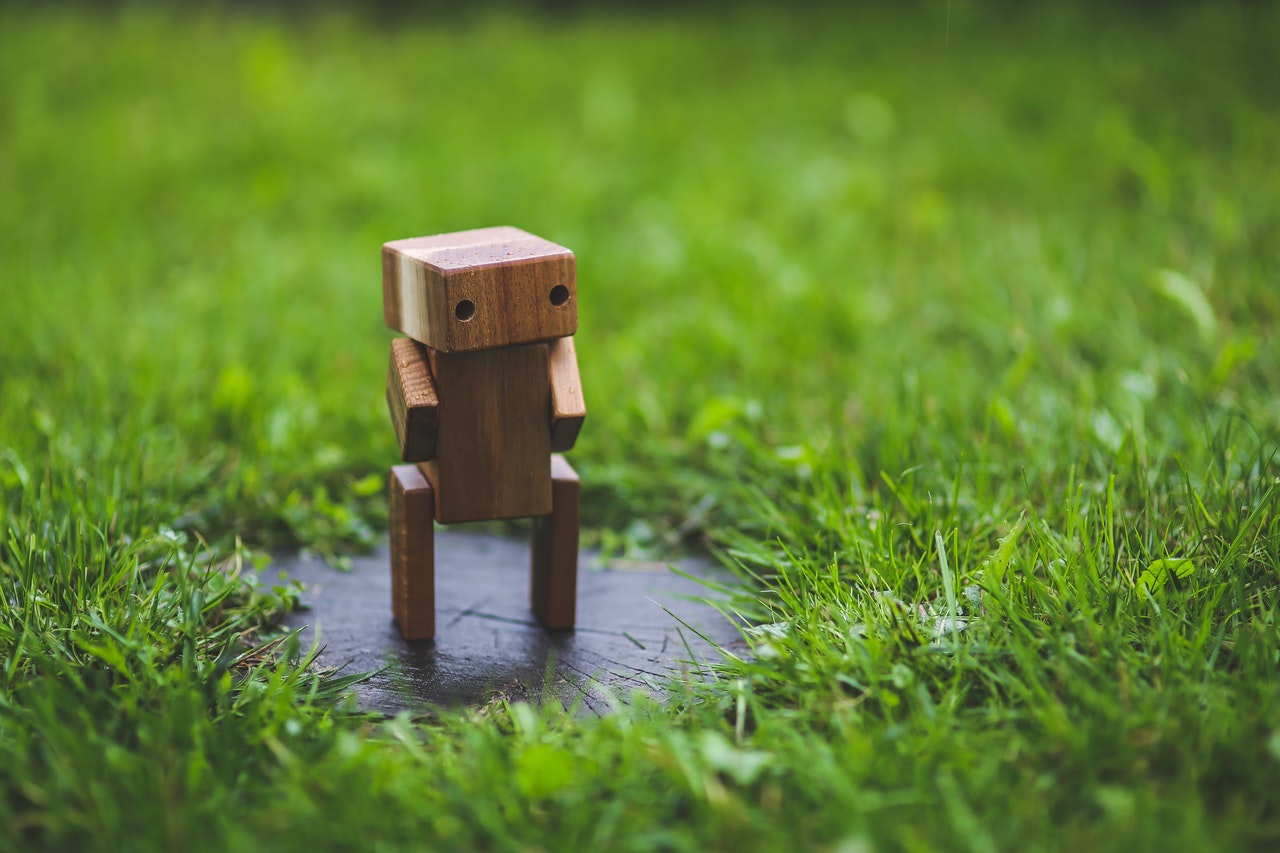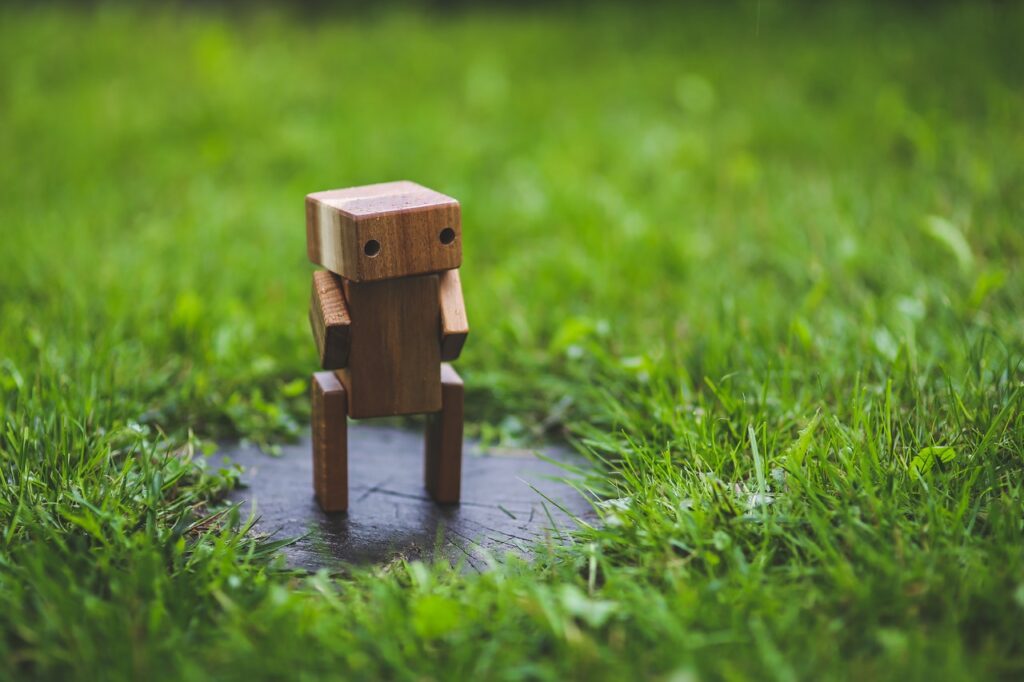 Chat Bots – The Next Step?
If you have a large number of visitors or answer similar questions repeatedly, a chat bot may be a great extension. Many chatbot implementations take a hybrid approach. First, the chatbot engages with the customers collecting basic information. Such as question category, industry, budget, etc. Then it can proceed to either answer such a question based on a pre-determined chat flow or connect a live agent. This, if done right can not only help you to answer your customer's questions but connect specific departments and individuals. Furthermore, this can serve as a valuable lead generation method helping to instantly qualify potential buyers. Why not consider adding one to your website today?!
Part of our Digital Marketing Trends for 2022 Guide