With more and more businesses generating sales virtually, being able to take online payments easily is more important than ever. Whether you offer purely virtual services––such as coaching––or physical products, customers expect easy payment options. For many traditional businesses, cash is still seemingly king, as they often see taking payments online as daunting. Luckily, as payment solutions in Canada have continued to advance, taking payments online is easier than ever.
The aim of this article is to provide you, the business owner, an overview of some of the leading payment solutions here in Canada. Often, the right choice for your business will depend on the nature and standardization of your product or service.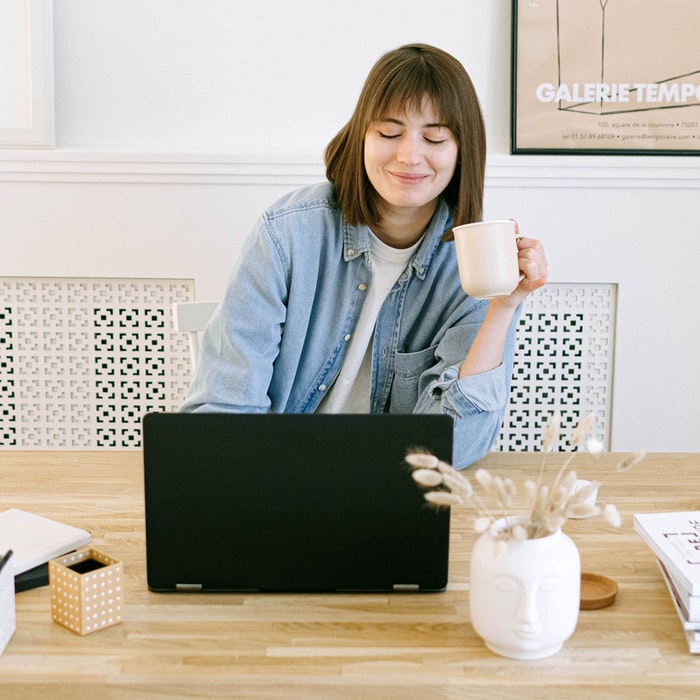 Which Payment Solution is Right for My Canadian Business?
Below we've highlighted three industry leaders when it comes to taking payments online. They are QuickBooks Online Payments, Square Online Checkout, and Shopify Payments. They all accept most major credit cards and have processing fees right around the 3% range. We dive into the details of what makes each platform unique below.
QuickBooks Online Payments – Great for Larger Projects & Easy Accounting
As the go-to choice for many small businesses and accountants, QuickBooks has become an industry standard. The platform offers easy expense management, employee payroll features, as well a suite of other functionalities. You can also quickly and easily create quotes and invoices.
QuickBooks Online Payments is an extension of that core functionality. It allows you to include payment options alongside each of the invoices you send. This comes with many benefits, as it eliminates the need for you to separate your accounting and payment processing. For individuals providing services or custom products at higher price points, this can be a great tool that streamlines your sales process.
Square – A Wide Range of Payment Services
Another well-known company in the Canadian payment solutions space is Square. They offer a wide range of options for businesses looking for payment solutions. They have options ranging from in-person credit card terminals to e-commerce solutions. One of their most appealing offerings is Square Online Checkout, which allows you to take payments online without having to integrate it into your website. As a result, you can send checkout links easily through email, text, or even instant messaging.
This can be a great option for higher volume businesses looking to collect payments through a variety of channels. Square's technology is built solely around making payments easy and their platform can be a compelling option.
Shopify – A Scaleable E-Commerce Solution
When deciding on a business payment solution as an entrepreneur, you must not only consider your needs now, but also what your needs may be in the future. If you plan on growing your business to handle a large volume of transactions, taking payments manually will become time-consuming. This is especially true when you're dealing with lower-priced items. This is where a full e-commerce platform, such as Shopify, can enable greater scalability down the road.
By building your business using Shopify, you not only have access to all of the helpful tools that their platform provides, but also all of the third-party integrations they offer. You're able to automate certain parts of your business through apps that provide solutions such as shipping, reviews, and more. They also provide a complete payment processing solution with Shopify Payments. While getting started may take some effort on your part, you'll be future-proofing your business' growth. If this sounds like the solution for you, we encourage you to check out our article on How To Setup A Winning Shopify Store to educate yourself further.
Which Payment Solution Is Right For Your Business?
We hope that you found this roundup of some of the leading business payment solutions within Canada useful. These three options each have their unique strengths and weakness. We suggest carefully assessing your business' unique needs when deciding. In case, you're looking for expert guidance, be sure to reach out to the Sonan Digital team for a free consultation to assess your digital needs.