The goal of most business websites is to educate prospective customers, ideally converting them into leads. With this in mind, the question of how to build a website that is optimized to generate new business often comes up. In the world of inbound marketing, where the idea is to attract new customers to your business, properly setting up content is key. A business' website is often times the cornerstone piece that brings everything together. Therefore, having a website that not only educates your customer but allows them to easily engage with you is key.
In this piece, we'll explore some of the most important features to consider adding if your goal is to build a website that generates leads.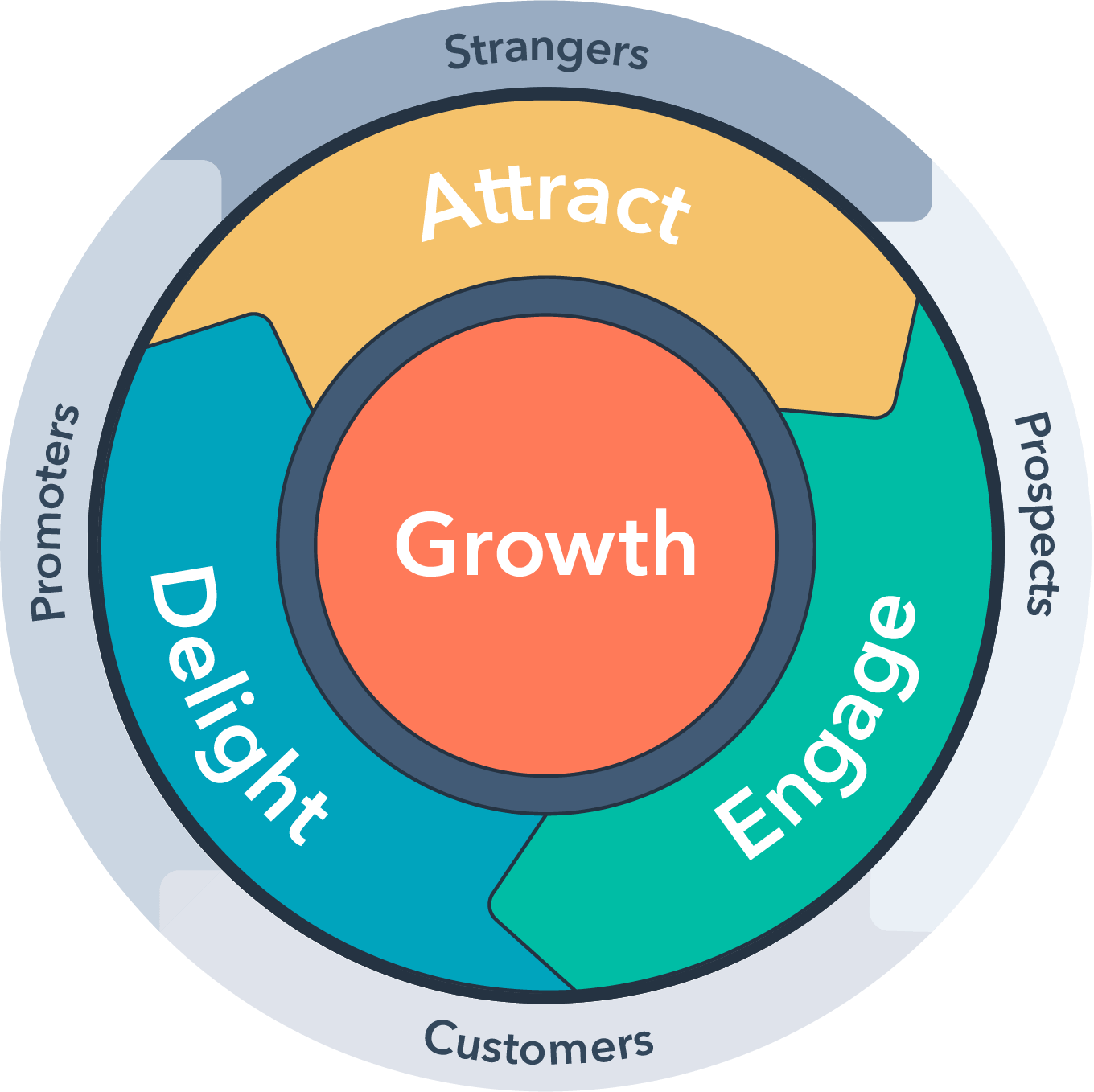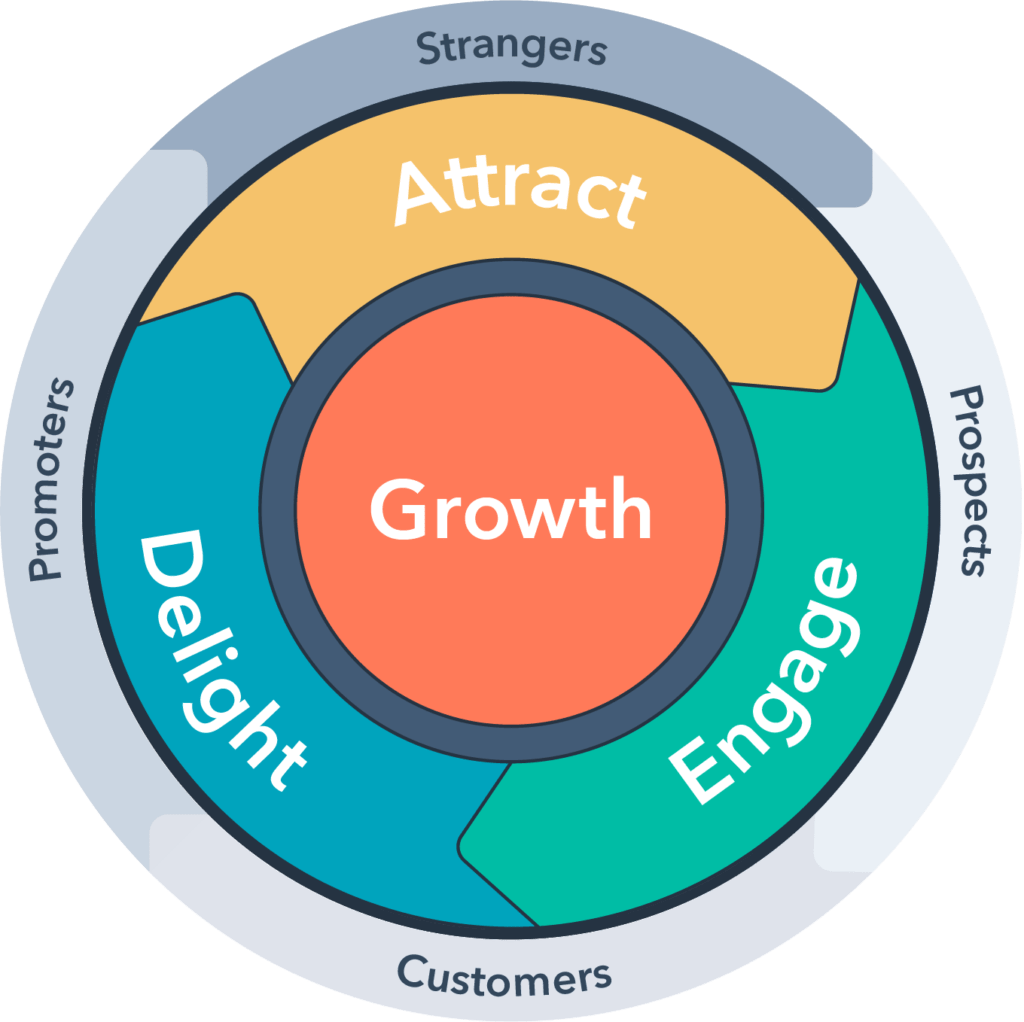 Check Out Our Video on This!
Great Content
Great content is the key to helping you establish trust with any prospective customer. Consumers these days are relying on online research for a huge part of their buyer's journey. They expect to be able to find what they're looking for on any site they visit. The more you aim and succeed at answering any questions they may have, the more likely it is they will choose to do business with you. A great way to approach this is to make sure that you answer many of the common questions your customers typically have. Whether this is "Do you stock XYZ?" or "Where are you located and do you serve my area?". The more you can predict questions and have the answers available—the better.
Live Chat & Chatbots
For all the questions that your prospective buyer is unable to answer by just reviewing your site, there is the option for live chat and chatbots. Both are great tools in helping your customer engage with your business. Instead of relying solely on the contact form or having them reach out, live chat sits on the bottom of your website and can be implemented through services such as HubSpot or even Facebook Messenger. Often times, if a buyer is unsure about moving further, they may have a specific question holding them back. By making it easy for them to answer their question and submit their info, they will likely become a lead that much easier.
Contact Forms
The tried and true method of collecting customer information off of any website. Contact forms, typically sit on a specific page and allow you to collect information from a customer easily. This typically pairs well with a call to action button on the rest of your website. Often these are something like "Get a Quote" or "Book a Consultation". By making it clear as to why buyers should contact you, you'll be able to move them along in the sales process easier.
In conclusion, there are many great tools to help you generate leads from your website. By implementing the three ideas above properly, you'll no doubt be able to generate inbound leads with ease.
Here at Sonan Digital, we can help implement each of these ideas to help your business grow. Feel free to get in touch at [email protected] We look forward to chatting with you!
Part of our Digital Marketing Trends for 2022 Guide